The world of higher education is a world of innovations and possibilities. It's also a world with far too many moving parts, especially when meeting the challenges of an ongoing global health crisis. Higher ed leaders caught up in the day-to-day of keeping their institutions running and their populations safe might not have the bandwidth right now to focus on innovations and possibilities. The University Innovation Alliance's (UIA) Scholarship to Practice Series, part of our Innovating Together Podcast, shines a light on relevant research topics that colleges and universities can implement to improve student success. We've chosen five of these conversations that we hope will inspire and motivate you to extend your institution's positive impact on students' lives in the New Year.

To read the full summary of each podcast, click on the episode title above the description. To hear the original interview, click on the banner below.

1. Equity for Students at the Margins
Dr. TJ Stewart, Assistant Professor of Student Affairs and Higher Education at Iowa State University, researches the experience of students that he describes as "at the margins of the margins." This includes students with stigmatized identities and unrecognized populations in need of equitable treatment. He discusses why some groups are overlooked in conversations about equity, the perceptions of pathology and stigma as roadblocks to social justice, and how practitioners sometimes have to take the lead in blazing a trail toward institutional policy changes.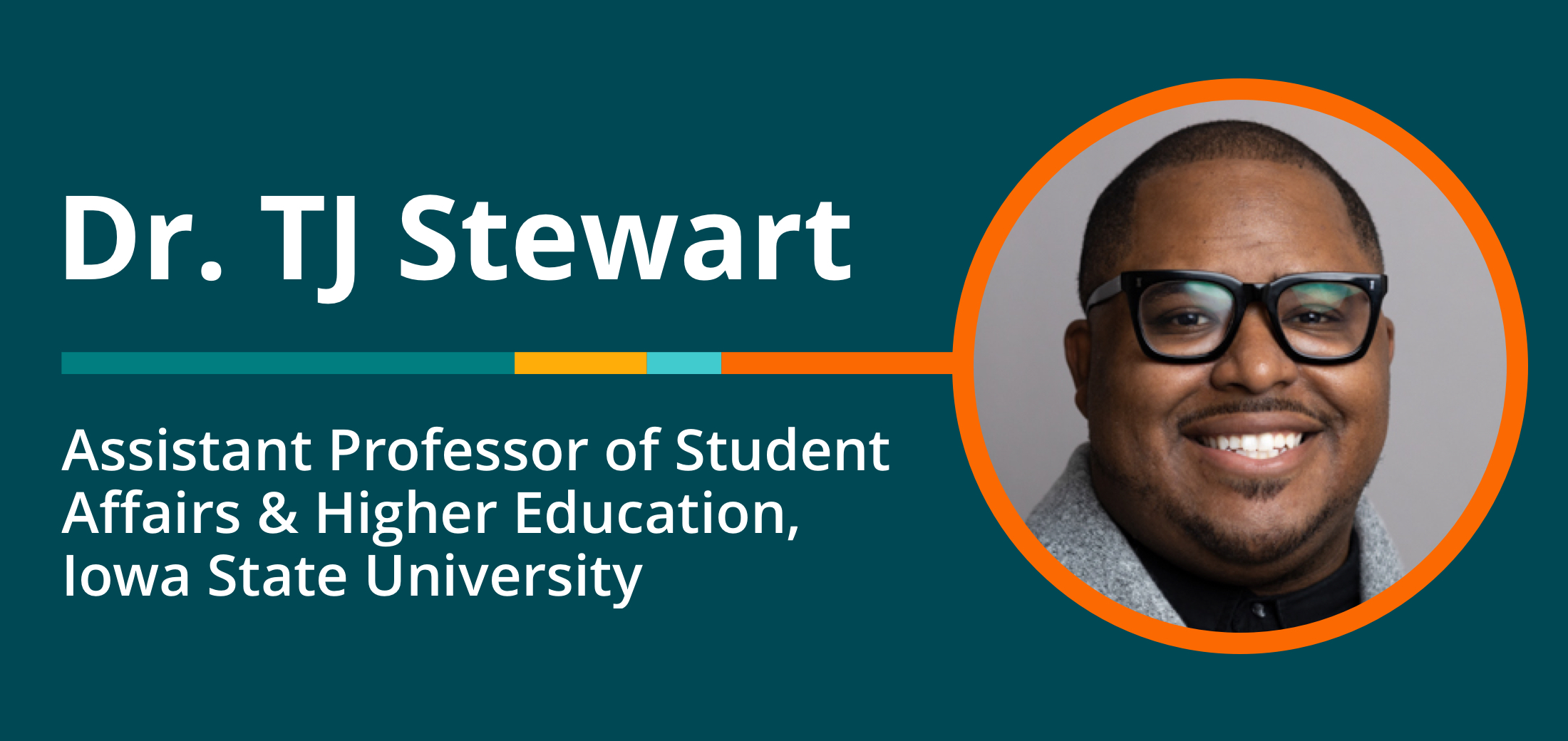 2. A Mindset for Student-Centered Learning
Dr. Chantal Levesque-Bristol, Executive Director of the Center for Instructional Excellence at Purdue University, speaks about her research on student-centered learning and how it can be used to include marginalized or minoritized student populations in the learning outcomes they deserve. She addresses what the practice really is and why it's often confused with active learning, and also explains self-determination theory, the role of autonomy, and why successfully changing any instructional practice must begin with a shift of instructor mindset.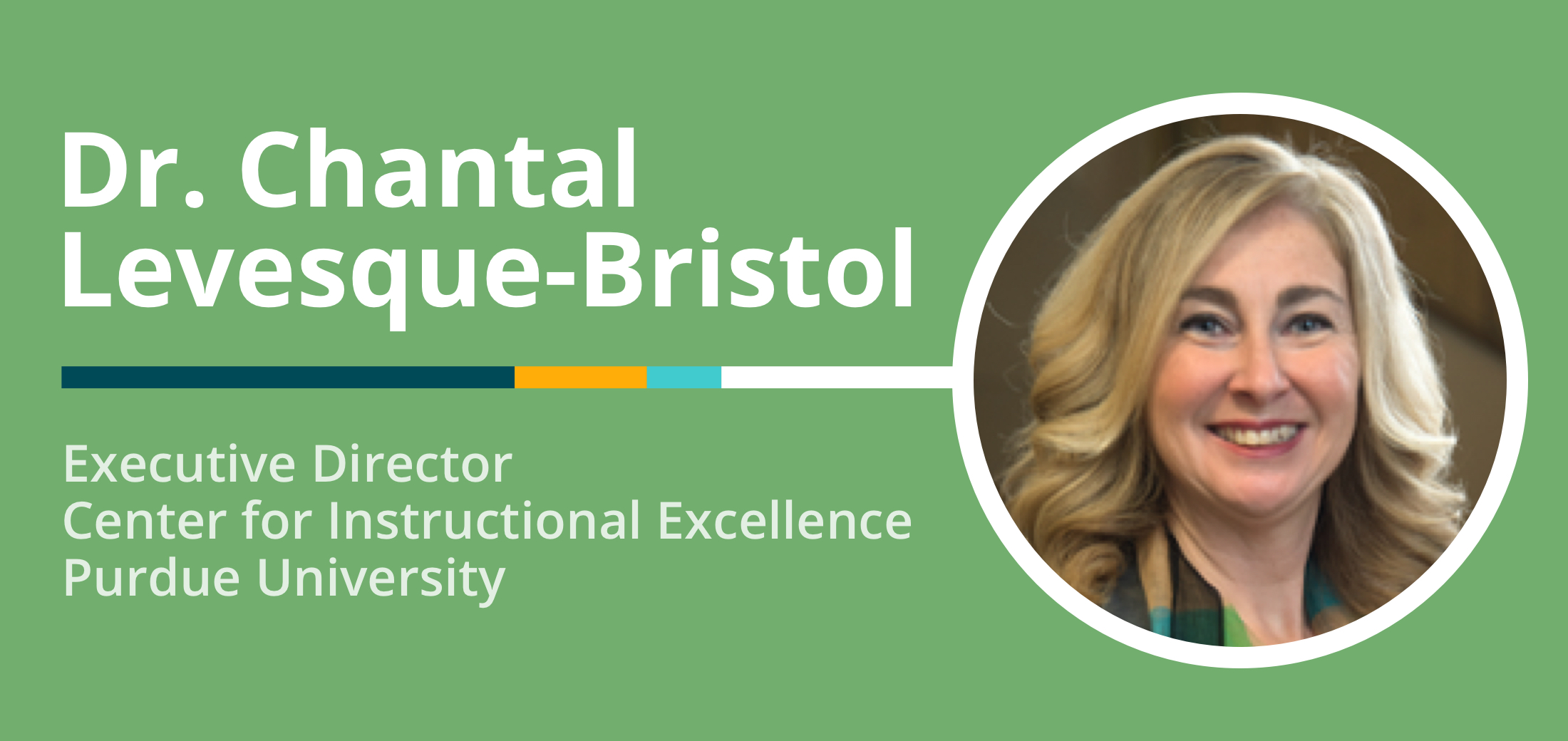 3. Reframing the College-Going Narrative
Dr. Constance Iloh is an Educational Anthropologist and Associate Professor at Azusa Pacific University. Through her study of educational inequities, institutional culture, and college access, she developed the Iloh Model of College-Going Decisions and Trajectories. She talks about how the culture of higher ed deflects attention from inequitable conditions for minority, disadvantaged, and nontraditional students, and how these students find or lose their way in pursuit of their academic goals. Ultimately, she stresses the importance of understanding each student as an individual.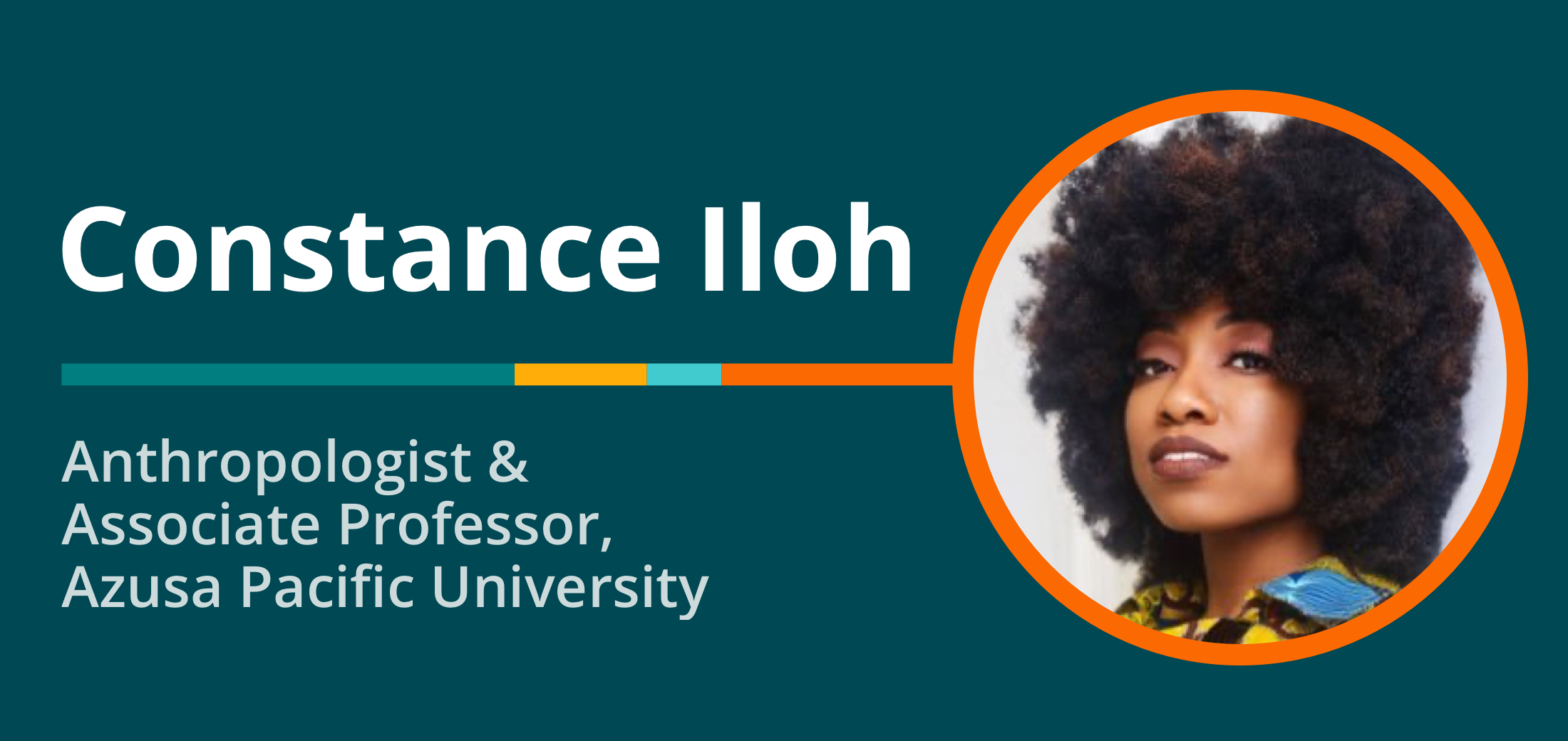 4. Indigenous Students and Right Relation
Dr. Bryan Brayboy, President's Professor in the School of Social Transformation at Arizona State University, discusses the challenges that indigenous students face in higher education, which include the burden of history in their communities and the misunderstandings prevalent in the mainstream of higher ed. Through the lens of "being in right relation," he explores the good-faith efforts and tone-deaf missteps of institutions in addressing Native populations' needs, and the deep history of rights and responsibilities in U.S. democracy.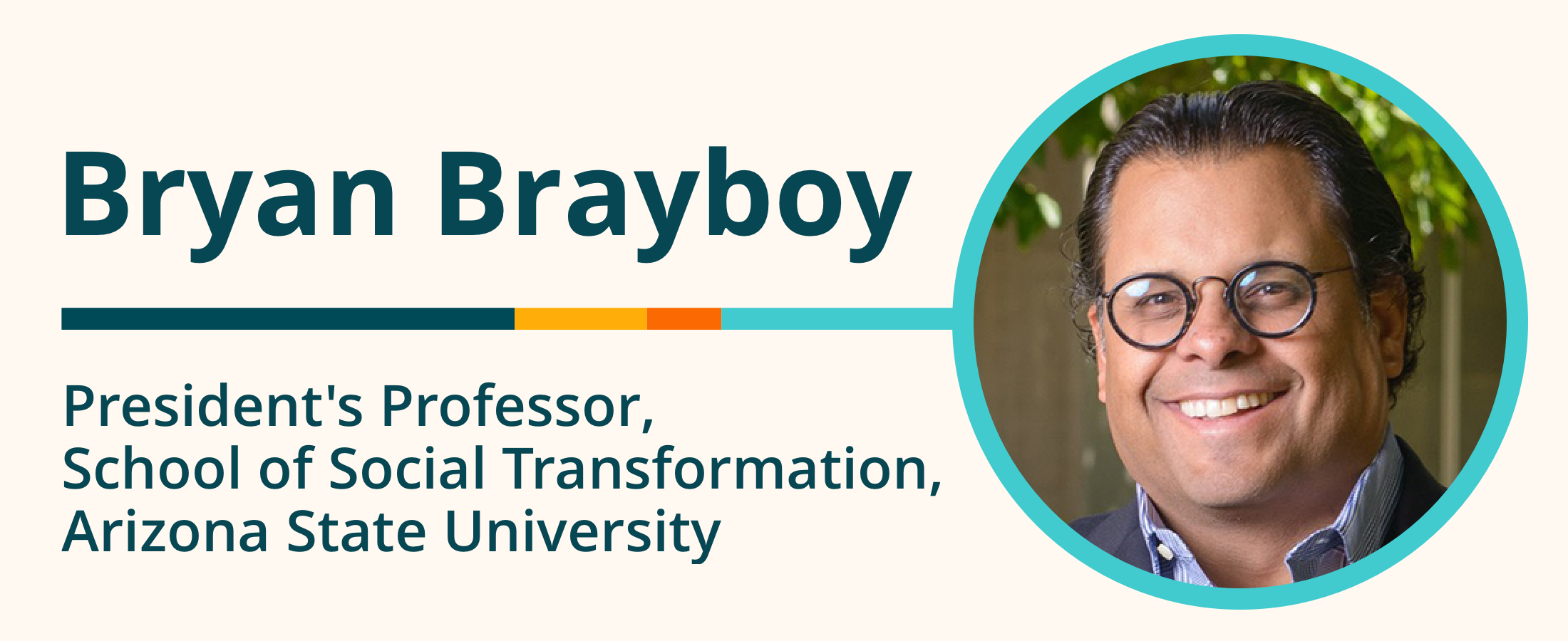 5. How to Build a Diverse Campus Culture
Dr. Don Pope-Davis, Dean of the College of Education and Human Ecology at the Ohio State University, has created the Dean's Diversity Postdoctoral Fellows Program. He discusses how diversity hiring doesn't always guarantee diversity retention, and how to start the conversation to prepare a campus culture for any large-scale diversity initiative. As a psychologist, he looks at the equity, economic growth, and psychological well-being of educators and students resulting from profound cultural changes at an institutional level.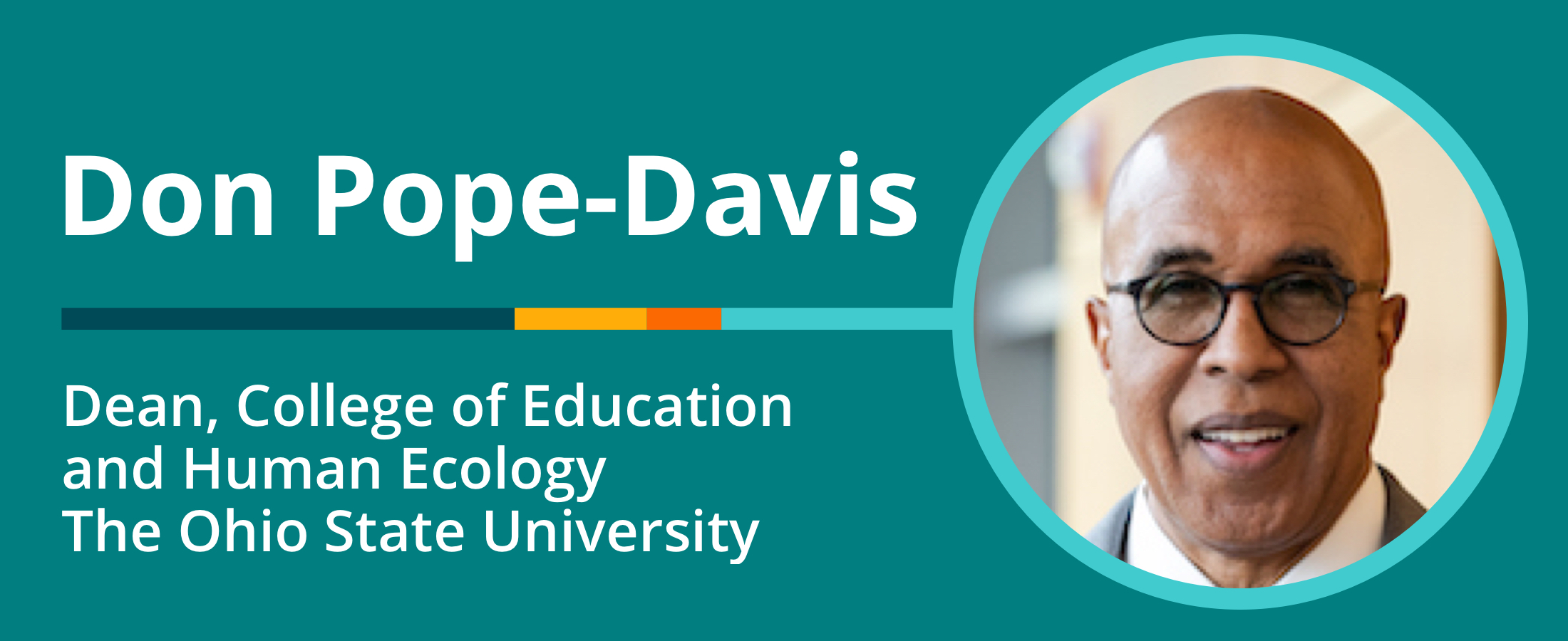 Whether you're applying a mindful, compassionate lens to student experience or remaking your entire campus culture, we recognize that institution-wide change is never an easy lift. The extra conversations, proposals, planning, and budgeting are a lot to integrate with everything else that goes into running a college or university. Yet great things are possible when the inspired intentions of the New Year meet the research and scholarship about a new idea that may be just right for your institution in this moment. If you're ready to explore whatever options might be available, the UIA is here to support you. Happy New Year!

About Scholarship to Practice
Scholarship to Practice is an event series that happens live on Facebook, Twitter, and LinkedIn. It also becomes a podcast episode. The UIA interviews higher education scholars, researchers, and academics as we surface relevant research on topics that administrators often wonder about, and examine how a practitioner or administrator could apply this learning in real-time to improve student success. At the UIA, we know how important it is to bridge that gap between scholarship and practice if we're going to stand a chance of improving student success. We can all work together leveraging research in the field and identifying where we need more research to support greater innovation in higher ed. With its short and conversational format, Scholarship to Practice is designed to help bridge that gap by elevating the relevant research we all could be using in our daily lives.