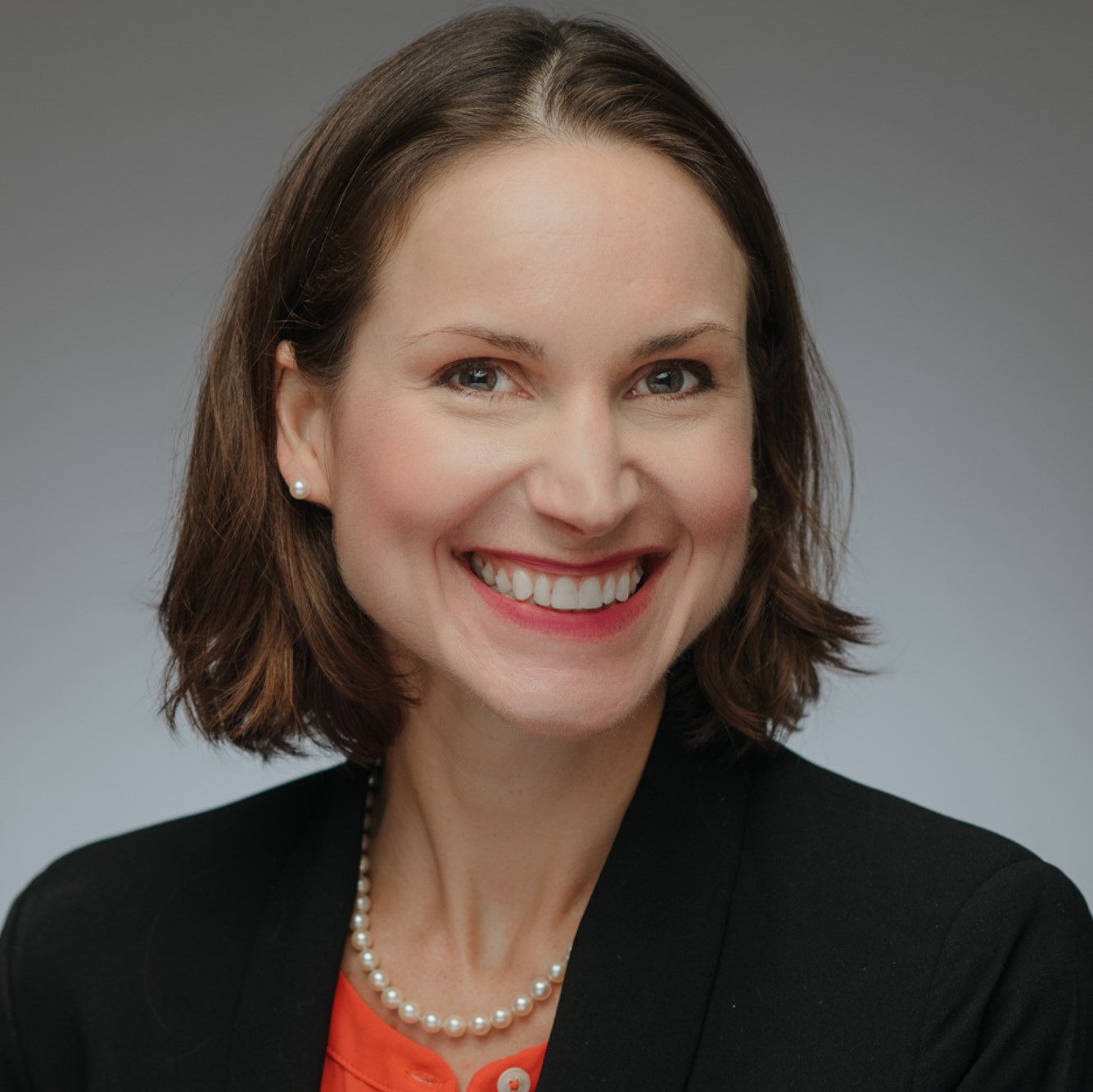 Anna Drake Warshaw
Director of Partnerships, Learning, and Evaluation
Dr. Anna Drake Warshaw is a passionate advocate for postsecondary access and completion. In her role as director of partnerships, learning, and evaluation for the UIA, she works closely with institutions and networks to bridge research and practice in support of innovation and policymaking that expand equity and degree attainment.
A graduate of Davidson College, Anna began her career in nonprofit development and university advancement in North Carolina. She earned her Master's in Organization Development from Queens University of Charlotte and her Ph.D. in Higher Education Leadership and Policy from the University of Texas at Austin, where she held the College of Education Dean's Research Fellowship from 2013-2017. Anna worked for the Texas Legislature, the UT-Austin Office of Strategy and Policy, and was appointed statewide student representative to the Texas Higher Education Coordinating Board's Financial Aid Advisory Committee. Her dissertation examined state politics surrounding college affordability.
Anna served as University Innovation Alliance Fellow and assistant director of the Center for Higher Education Innovation at the University of Central Florida from 2017-2018. In her current role for the UIA, Anna works closely with the Bill & Melinda Gates Foundation Frontier Set initiative and leads the UIA's organizational learning and evaluation strategy. She continues to serve as a design consultant for the UCF Center for Higher Education Innovation, advising the Center team on key projects and organizational processes. Anna maintains an active research agenda focused on politics, policy, and innovation in higher education.