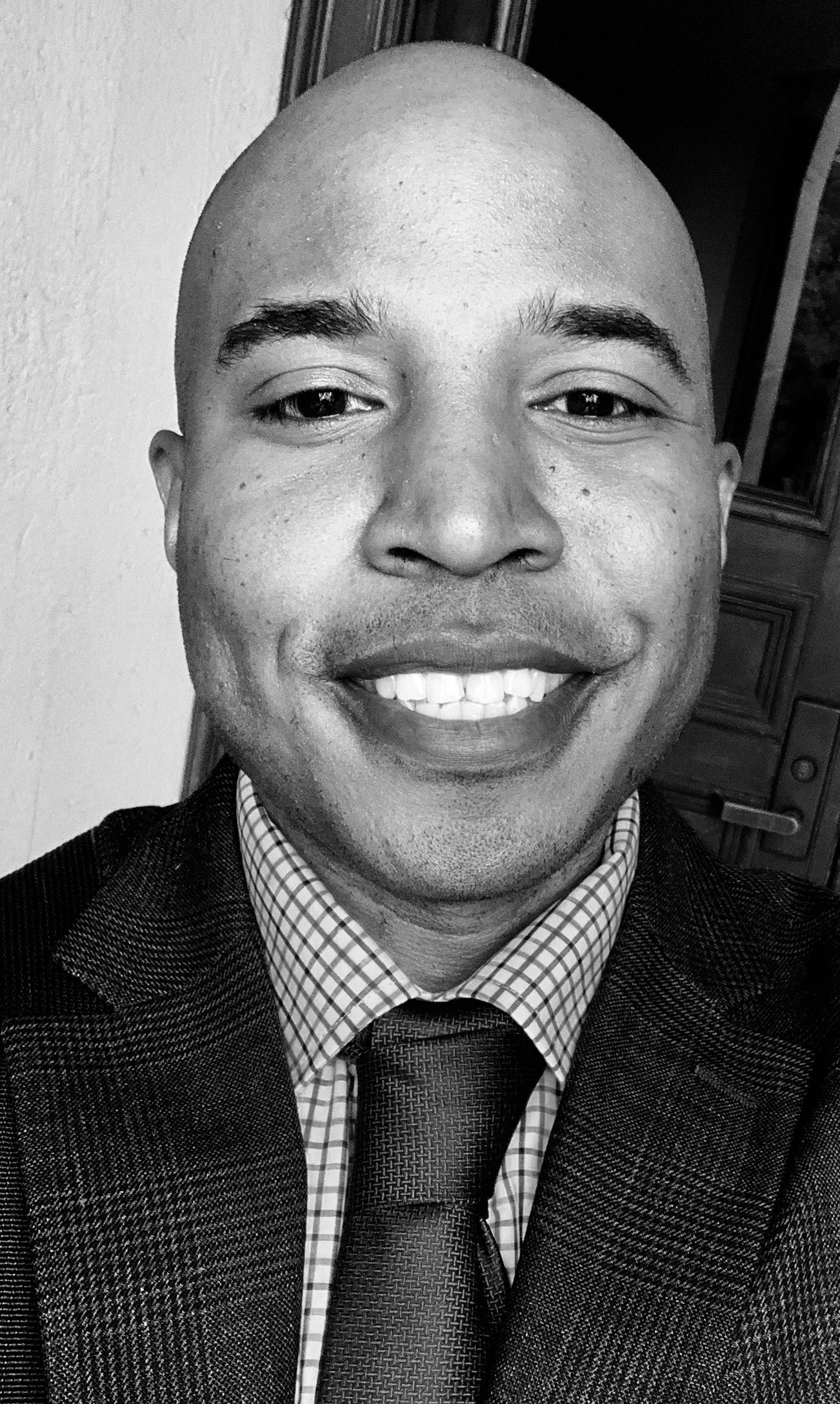 Camilo Villalpando
Program Manager, UIA Fellows Program
Camilo Villalpando serves as UIA Fellows Program Manager for the University Innovation Alliance and supports the UIA's mission by working collaboratively with the University Innovation Alliance (UIA) leadership team to support the recruitment, orientation, professional development, and support of UIA Fellows housed on UIA member campuses. 
Prior to his work at the UIA, Camilo served in multiple roles at public and private universities including Director of Intercultural Student Success at the University of the Pacific in Stockton, CA and Coordinator of Academic Student Success at California State University, Stanislaus.
Camilo is passionate about college access, student success, career coaching and organizational development. He earned an MFA in Creative Writing from the University of North Carolina at Greensboro and has taught and provided trainings in areas of college student retention, writing, cultural studies, critical race theory, career development, conflict resolution, and intergroup relations.