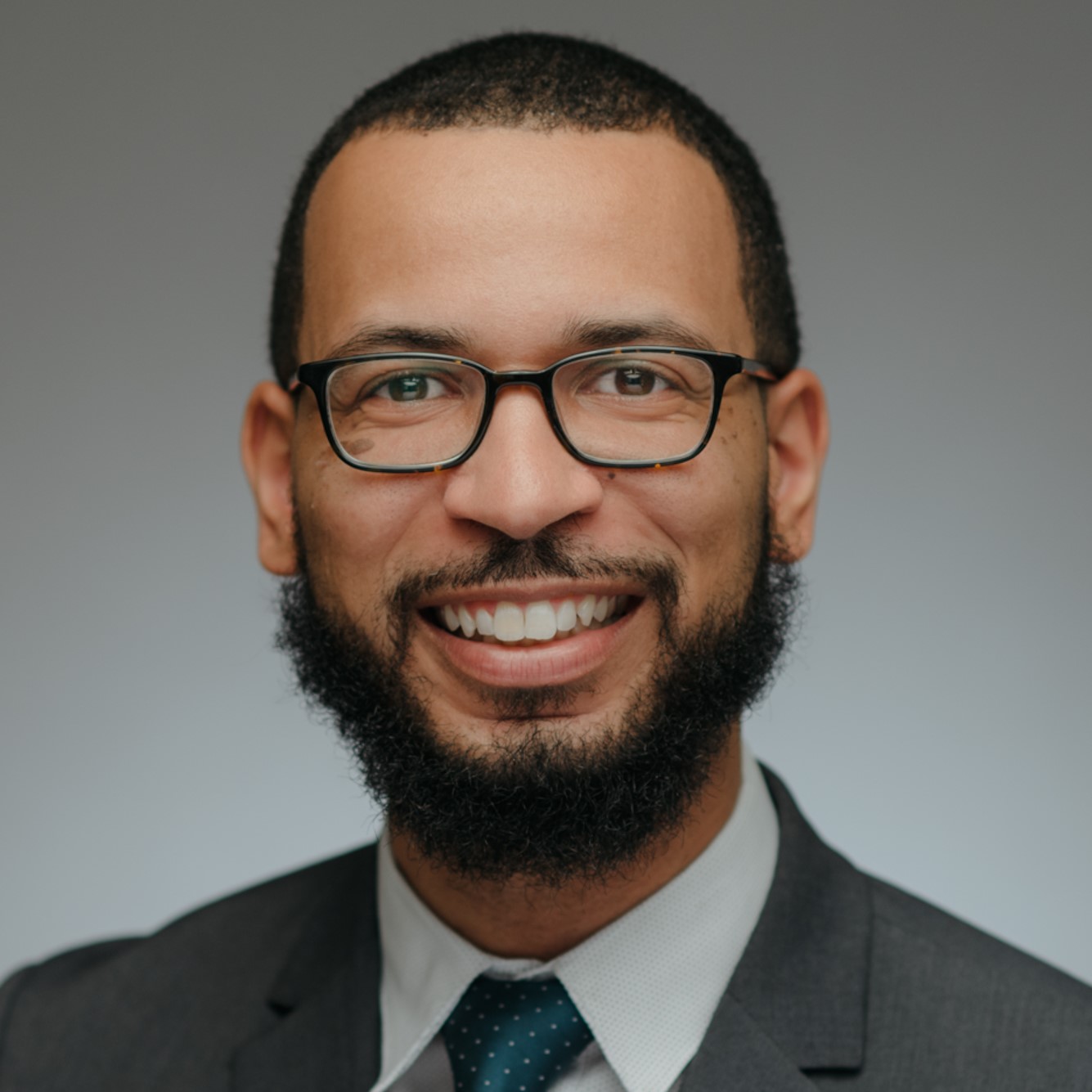 Derrick L. Tillman-Kelly
Director of the UIA Fellows Program and Network Engagement
Dr. Derrick L. Tillman-Kelly serves as the Director of the UIA Fellows Program and Network Engagement for the University Innovation Alliance. In this role, he works with the UIA leadership team to advance the UIA's mission by partnering with member institutions to identify and develop emerging higher education leaders ready to support institutional transformation with the goal of eliminating race/ethnicity, first-generation status, and socioeconomic status as predictors of student success and completion.
Prior to being named director of the UIA Fellows Program, he served in multiple roles at The Ohio State University, including as the inaugural UIA Fellow and special assistant to the director of the Center for Higher Education Enterprise. He also has experience in a variety of functional areas including financial aid, fraternity and sorority life, and first-year programs, to name a few.
He earned his PhD in educational policy and leadership with a specialization in higher education and student affairs from Ohio State. He also earned a master's degree in higher education and student affairs from Indiana University and a bachelor's degree from Illinois Wesleyan University.