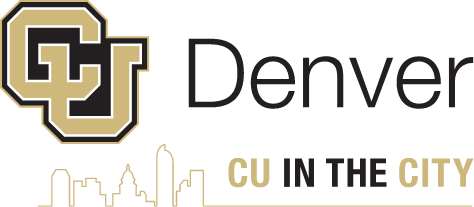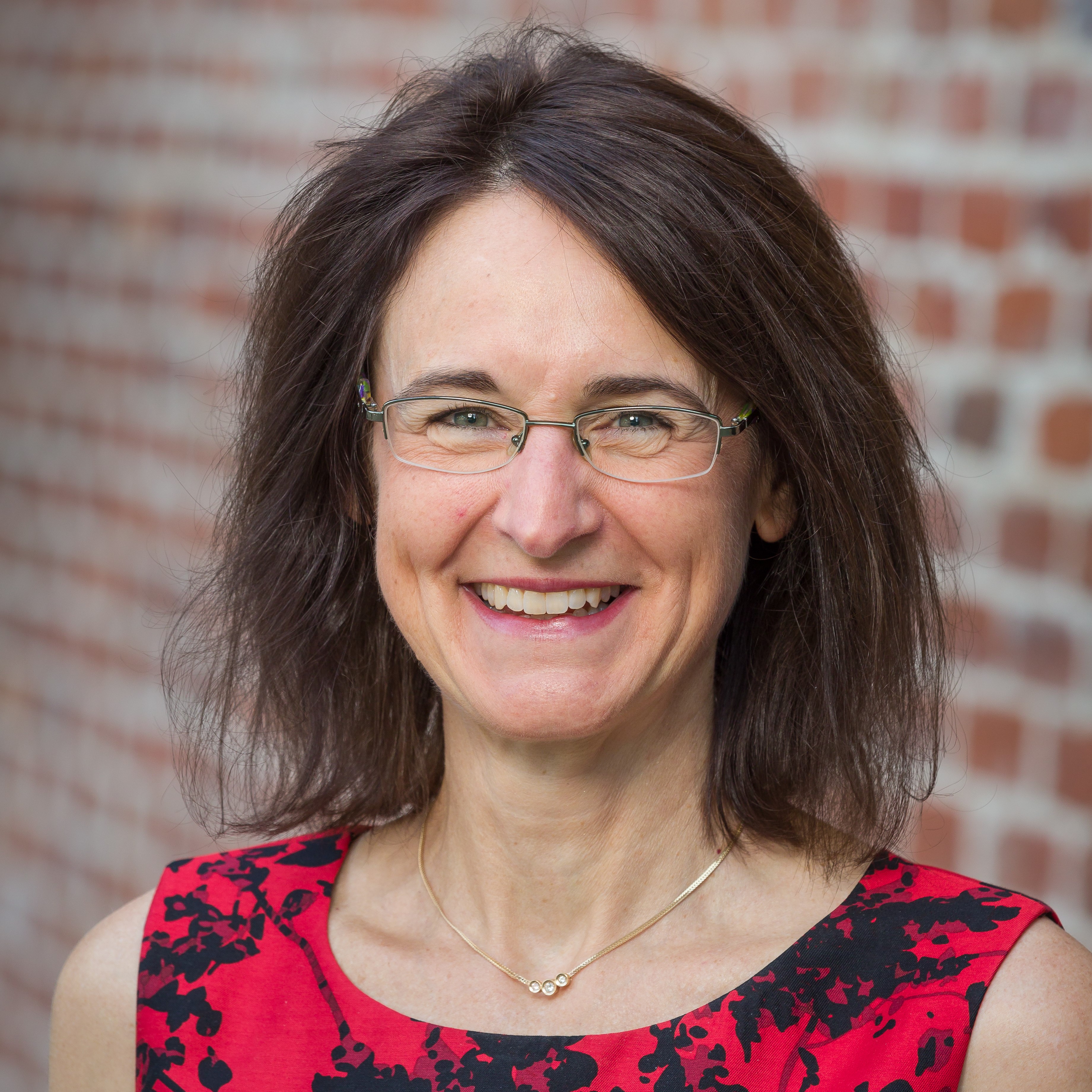 Jennifer Sobanet
Executive Vice Chancellor for Administration and Strategy
Jennifer Sobanet, Ed.D., is Executive Vice Chancellor for Administration and Strategy at the University of Colorado Denver (CU Denver). Jennifer began her career in public policy as an economist for Governor Roy Romer (D-Colorado) and then spent almost a decade working in the private sector in management consulting and finance. Jennifer returned to mission-driven work when she joined the Colorado Community College System almost twenty years ago. Since then, she has dedicated her career to public higher education including service to community colleges, universities, system offices and state-level policy development. While she began her journey in public higher education focused on budgeting and government affairs, she quickly expanded her portfolio into areas such as leading the state's efforts in career and technical education, creating transfer pathways for students from community colleges to universities, developing funding models that incent student success, and leading continuous improvement work to improve the student and employee experience.
Jennifer has held senior positions in Colorado's higher education ecosystem such as the business officer and financial officer at both Front Range Community College and CU Denver, the operating officer and Acting Executive Director at the Colorado Department of Higher Education and was on the ground floor when Colorado State University – Global Campus was a start-up. Today she serves in a strategic role at CU Denver overseeing the implementation of the strategic plan, strategic initiatives, partnerships, and innovation while aligning the resources of the university to the strategic plan. 
Dr. Sobanet holds a B.A. in economics from Marshall University, an M.A. in international studies from the University of Pennsylvania, an M.B.A in international financial strategy from the Wharton School of Business, University of Pennsylvania and an Ed.D. in leadership in educational equity in higher education.