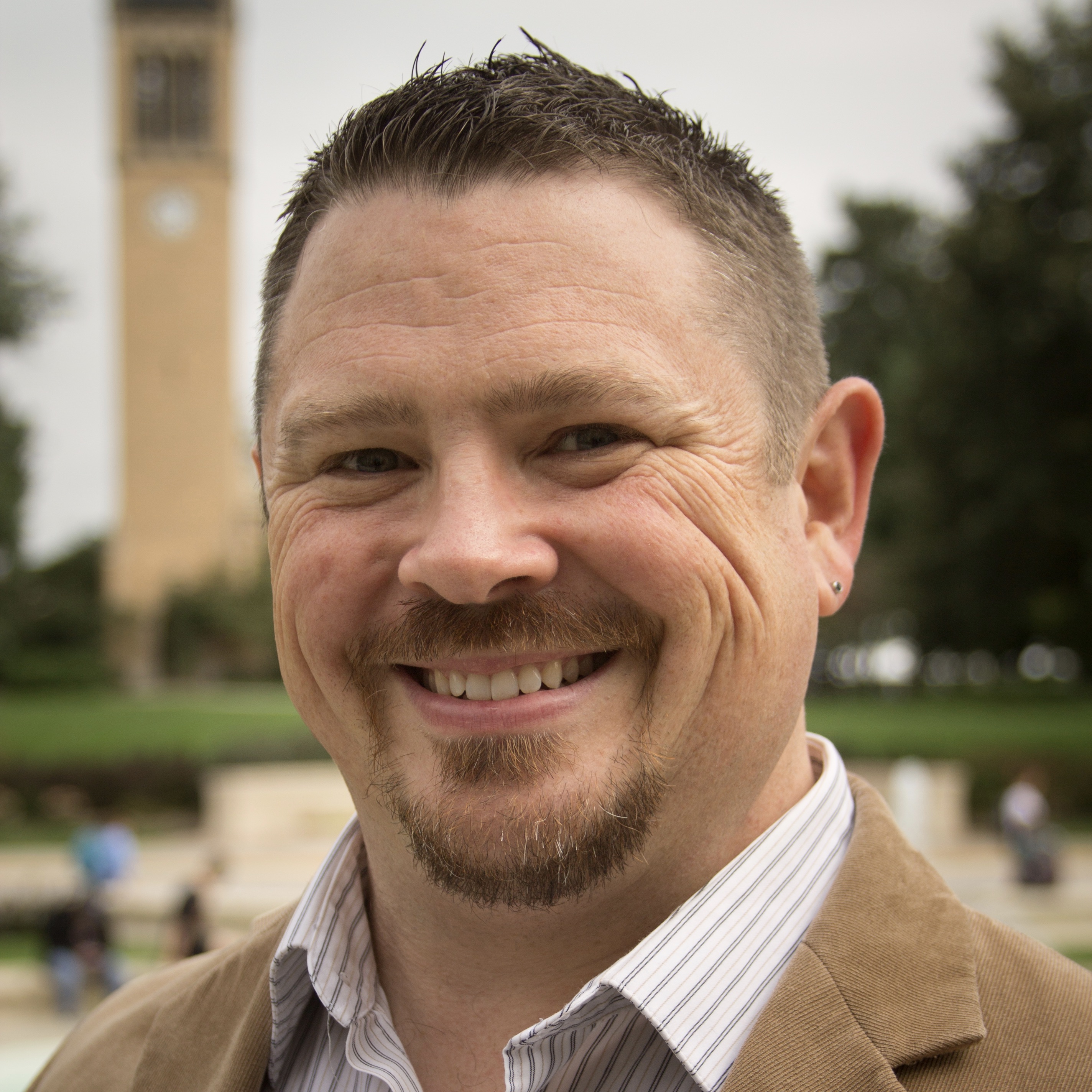 Matthew Pistilli
Director of Assessment & Research
Dr. Matthew Pistilli, PhD, is the Director of Student Affairs Assessment and Research in the Division of Student Affairs, as well as the Institutional Liaison to the University Innovation Alliance, both at Iowa State University. For nearly 20 years, Matt has focused on creating and assessing conditions and environments that positively affect college student success. Over his career, he has worked with summer bridge programs, residence life, learning communities, orientation programming, supplemental instruction, learning analytics, strategic planning processes, and low-income student scholarship and support programming.
A recognized expert in learning analytics, Dr. Pistilli has published and presented internationally on the implementation of learning analytics in higher education. He was the principal investigator for a $1.23M initiative funded by the Bill & Melinda Gates Foundation to build and scale analytics capacity to increase student success at ten institutions across the United States. 
His current and previous roles have also focused on creating, revising, and assessing divisional- and university-wide strategic plans. He facilitates trainings on learning analytics, assessment and evaluation, mission and vision building, and strategic planning and has served on the review and editorial teams for the International Journal of Learning Analytics, the Journal of Student Affairs Inquiry, and the Journal of The First-Year Experience and Students in Transition. His research interests include determining the components necessary for campuses to successfully implement learning analytics, the intersection of technology and student success, and the extent to which the co-curricular environment positively affects student learning.
Matt holds a BA in psychology and Spanish from Southwest Minnesota State University, an MSEd in counseling and college student affairs from Purdue University, and a PhD in higher education administration, also from Purdue.