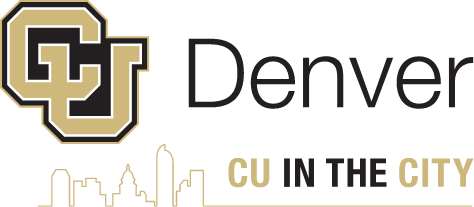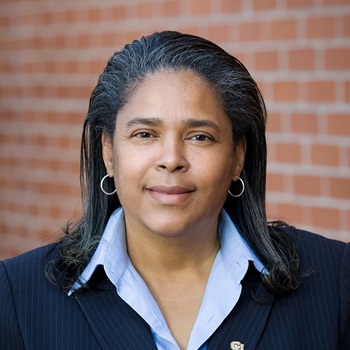 Monique L. Snowden
Senior Vice Chancellor for Strategic Enrollment and Student Success
Monique L. Snowden, Ph.D., is senior vice chancellor for strategic enrollment and student success at the University of Colorado Denver (CU Denver) and professor adjoint in the Department of Communication. She began her professional career as a software developer and business consultant for a global information technology and solutions firm. Prior to joining CU Denver, Dr. Snowden held senior administrator positions at Texas A&M University, Northwestern University, and most recently served as provost & senior vice president at Fielding Graduate University in Santa Barbara, CA. 
Dr. Snowden has more than 25 years of higher education experience, with strong expertise in advancing the strategic implementation and utilization of technology and analytics for student and organizational success. She is a 2015 - 2016 American Council on Education (ACE) Fellow; commissioner on the WASC Senior College and University Commission; former vice president for access and equity on the Board of Directors for the American Association of Collegiate Registrars and Admissions Officers (AACRAO); teaching faculty for the University of Southern California Equity Institutes; national leader, frequent writer, and presenter on learner-centered strategic enrollment management and the enrollment logics that guide higher education practice; founding editorial board member of Strategic Enrollment Management Quarterly (SEMQ); currently serves on the editorial boards for College & University journal and NACADA Journal; and served as co-editor and author for the Handbook of Online Learning in Higher Education (2021).
Dr. Snowden holds a BBA in Business Analysis, MS in Management Information Systems, and PhD in (Organizational) Communication from Texas A&M University. She is also a certified PMI Project Management professional (PMP).