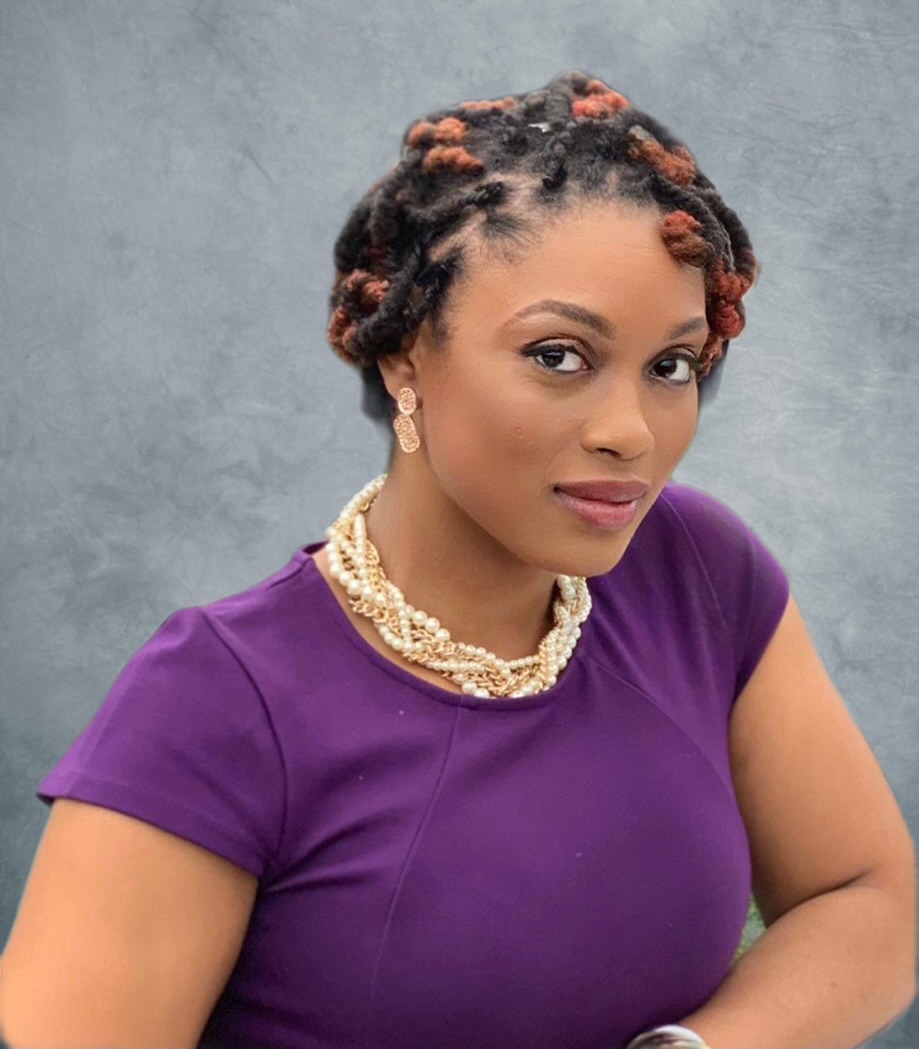 Sonya M. Edmonds
Director of Operations and Finance
Sonya Edmonds joins the UIA Central team as the Director of Operations and Finance. In her role, she is responsible for ensuring that the organization's financial and operational systems are optimal. In her efforts to maintain this form of stability, she oversees and collaborates with other members of the organization to make certain that all functions are carried out efficiently.
Prior to joining UIA, Sonya earned her bachelor's degree in Sociology from West Chester University. She served in multiple roles within the network of Mastery Charter Schools. In her most recent role, she served as the Director/Assistant Principal of Operations where she monitored the schools' technical aspects to ensure that the operations team supported the school communities to maximize student achievement. Her work included developing and facilitating professional development sessions for school leaders and staff members. Her efforts in these projects aimed to emphasize how cultural differences impact the way employees interact with one another within the workplace. These sessions provided participants with tools to incorporate in their work environments. Utilizing these tools would promote student and staff retention within academic institutions.  One professional accomplishment to note is the opportunity she was granted to lead a group of students to Flint Michigan to advocate for clean water in their community.
As shown in her extensive work experience, Sonya exhibits a passion for urban education in which she has continuously promoted educational equality for all students. She has certainly proven her ability to implement organizational strategies to improve diversity levels within the educational system.