For International Podcast Day, we've gathered the most popular episodes of our Innovating Together Podcast. In these must-listen episodes, you'll learn about how higher ed leaders creatively adapted to the COVID pandemic and social upheavals of 2020, how institutions can access powerful resources and broad support by joining the University Innovation Alliance (UIA), and what the new face of student success looks like among an increasingly diverse college-going population.

To read the summary of each podcast, which includes an audio player, click on the episode title above the description. To watch a video of the original interview, click on the banner below.

Leading in the Moment Despite the Distractions of Constant Change
In our inaugural interview on April 13, 2020, we spoke with Michael Crow, President of Arizona State University. As you revisit that dark, uncertain time just two months into the COVID-19 pandemic, focus on President Crow's optimism and his call for responsive leadership as he reports on his institution's rapid, successful pivot to online instruction. He'll open your eyes by sharing how an attitude of transformation must be the first step toward any solution.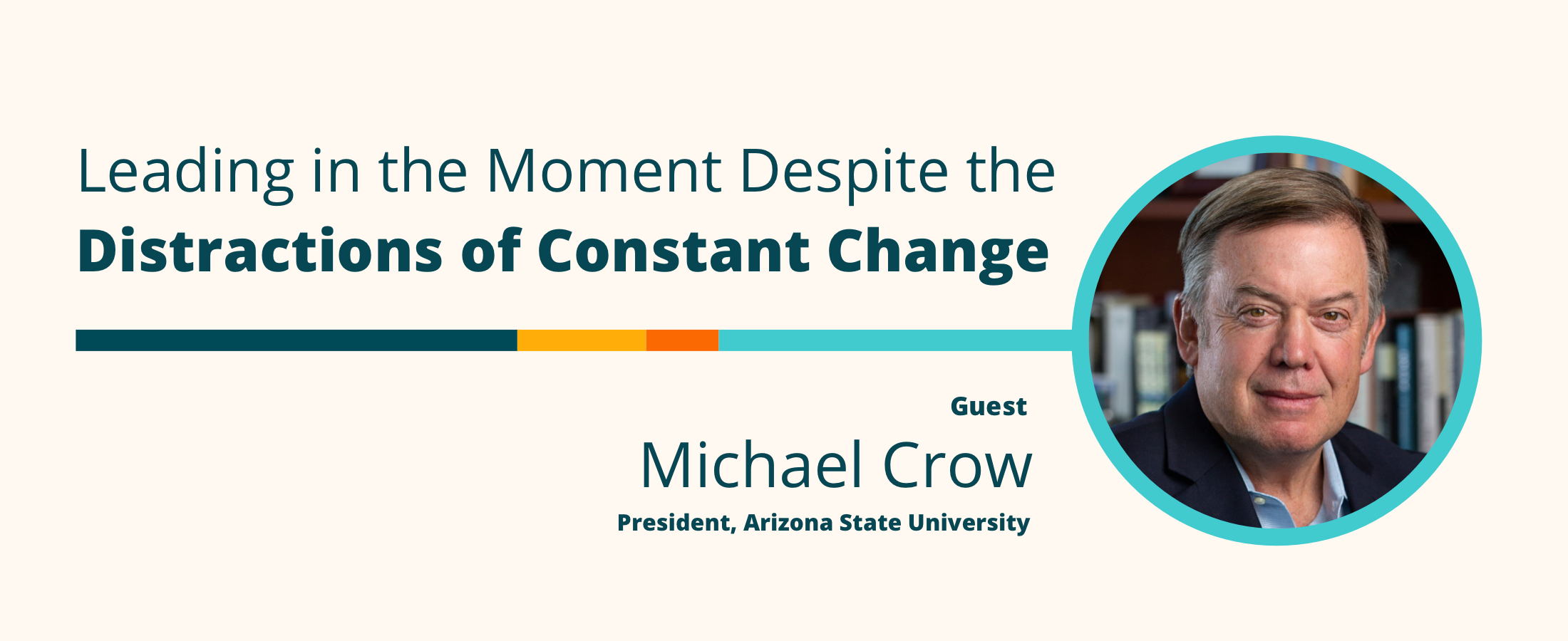 Acting With Authenticity and Grit
On June 15, 2020, we had an inspiring conversation with Freeman Hrabowski, III, President of the University of Maryland, Baltimore County. Over a year later, you can still feel President Hrabowski's reassurance and optimism as he reflected on the climate of national protest following the death of George Floyd. Learn about his deep experience in the Civil Rights Movement and his forward-looking vision of universities' role in society and what it means to be educated.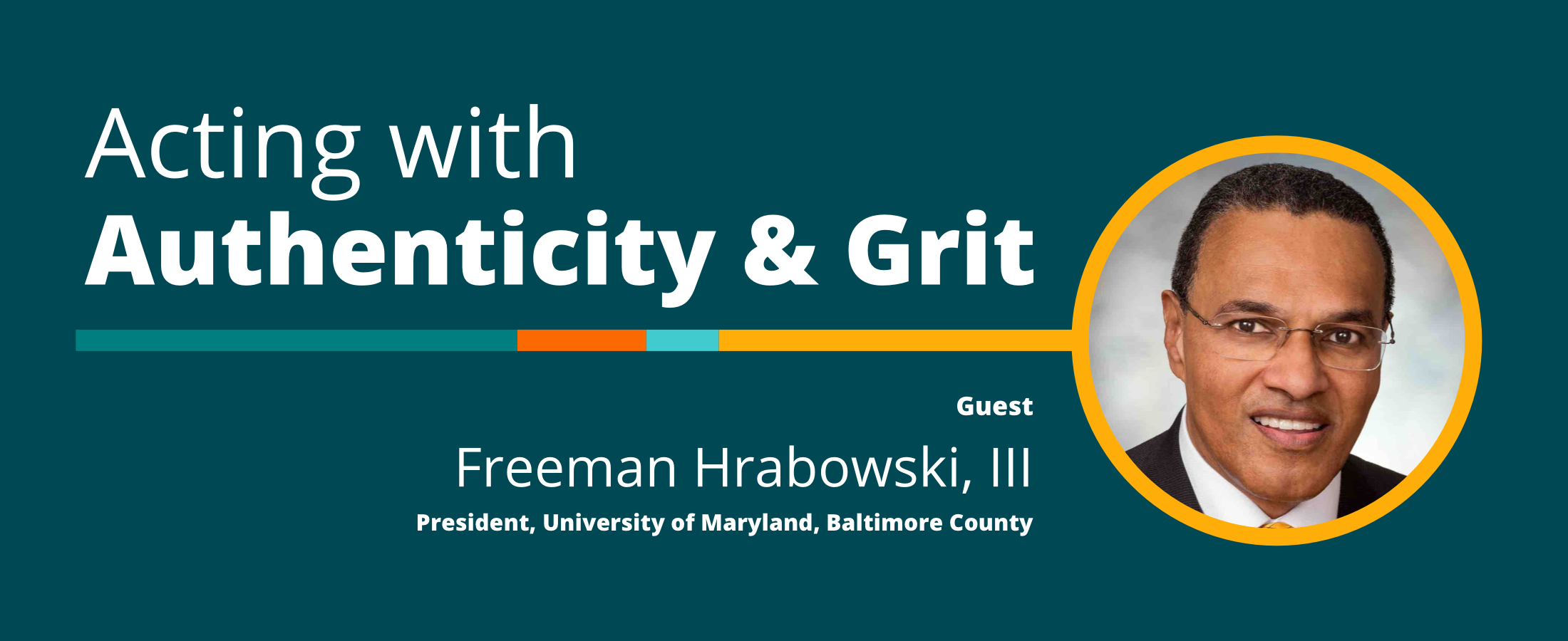 New Beginnings in a Pandemic Year
One year ago this week, on September 28, 2020, Chancellor Kim Wilcox of the University of California, Riverside, gave us a clear-eyed perspective on the uncertainties and hopes of entering a new school year during the pandemic. We all hoped that we'd be in a better space by the autumn of 2021, but as COVID persists, there's still much to learn from Chancellor Wilcox's experiences, his observations about what other schools were doing, and his resolve to operate on a reduced budget.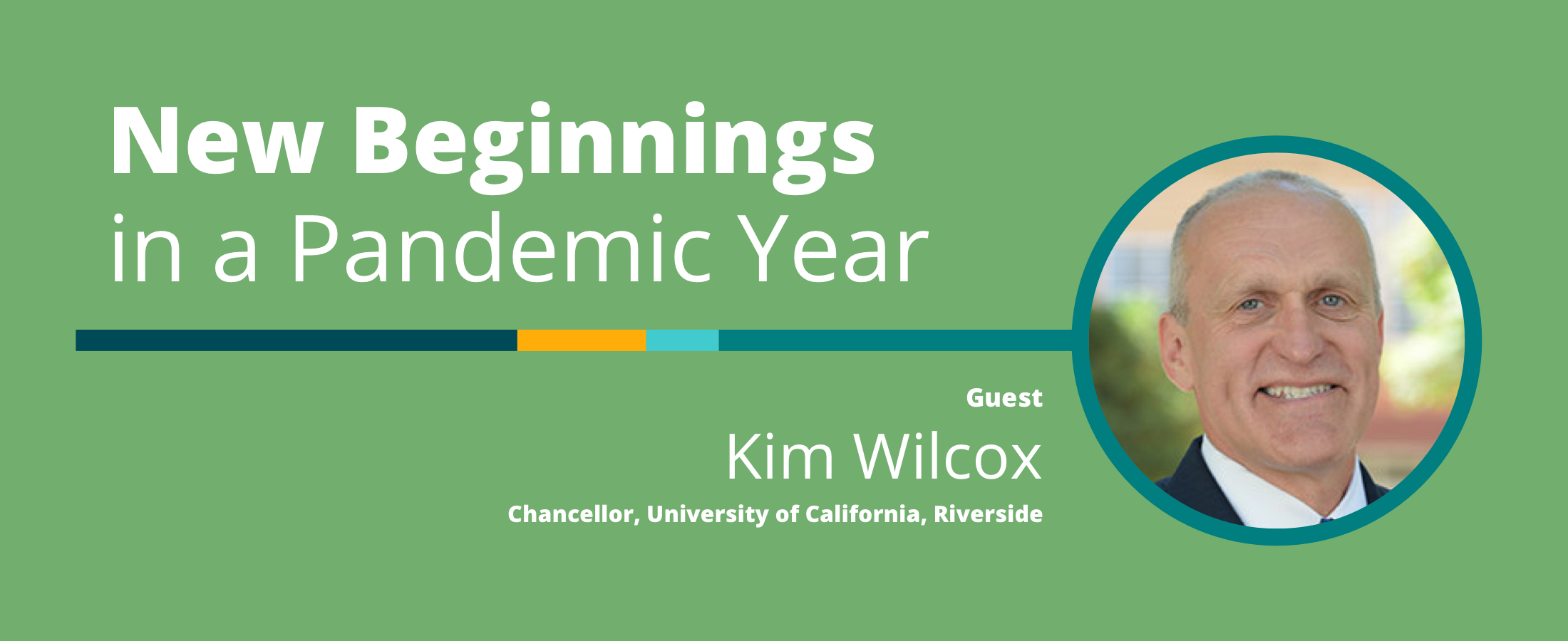 A System for Student Success
We're proud of our long, inspiring relationship with Tim Renick, Executive Director of the National Institute for Student Success at Georgia State University. On June 10, 2021, Dr. Renick spoke with us about what student success means from an institutional perspective and the events that led his own career to this point. Learn about evidence-based models of creating a student support system, scalable to any campus, from a leader in the emerging field of student success.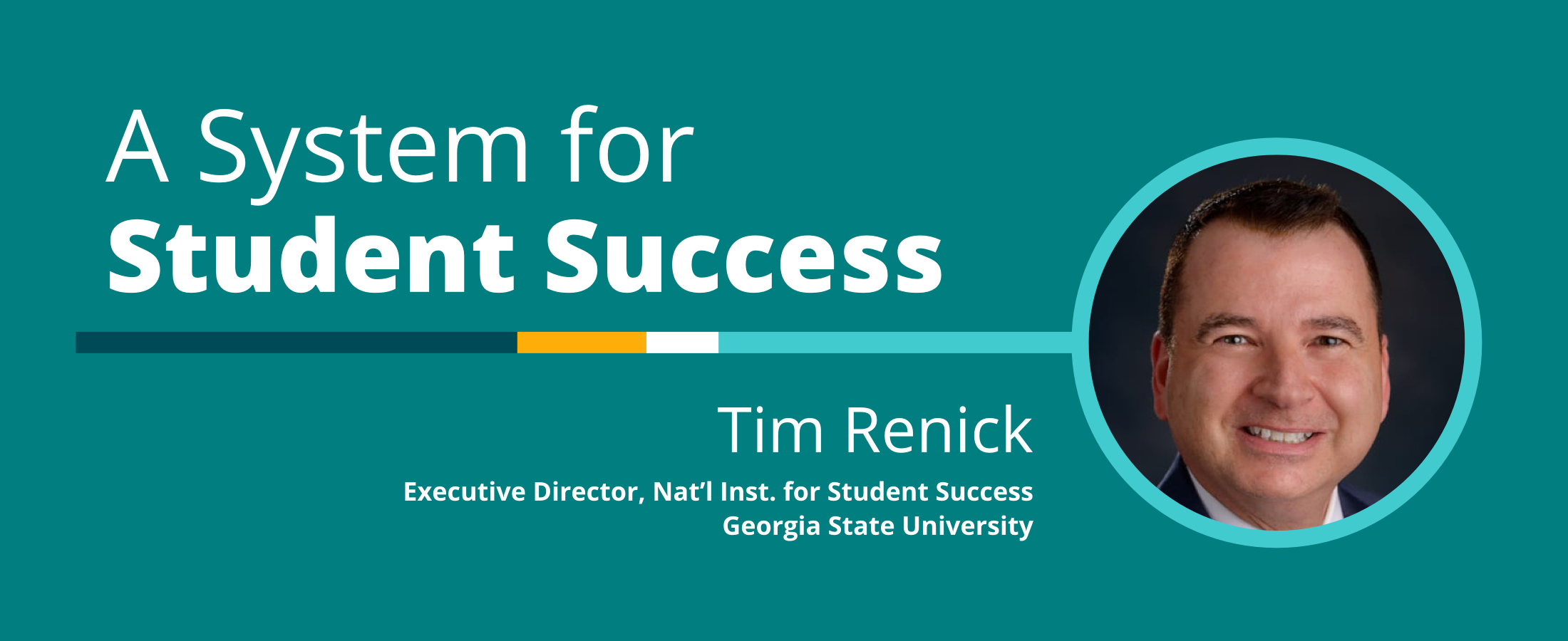 The Power of Alliances
Our conversation with Harold L. Martin, Sr., Chancellor of North Carolina A&T State University, on June 1, 2021, celebrated the announcement that his school had just joined the UIA. Listen to Chancellor Martin's thoughtful comments about the benefits of collaborating with a national network, his wish list for how historically Black colleges and universities (H.B.C.U.s) can use new federal funding, and his wisdom as a veteran higher ed leader about the ultimate value of patience and stability.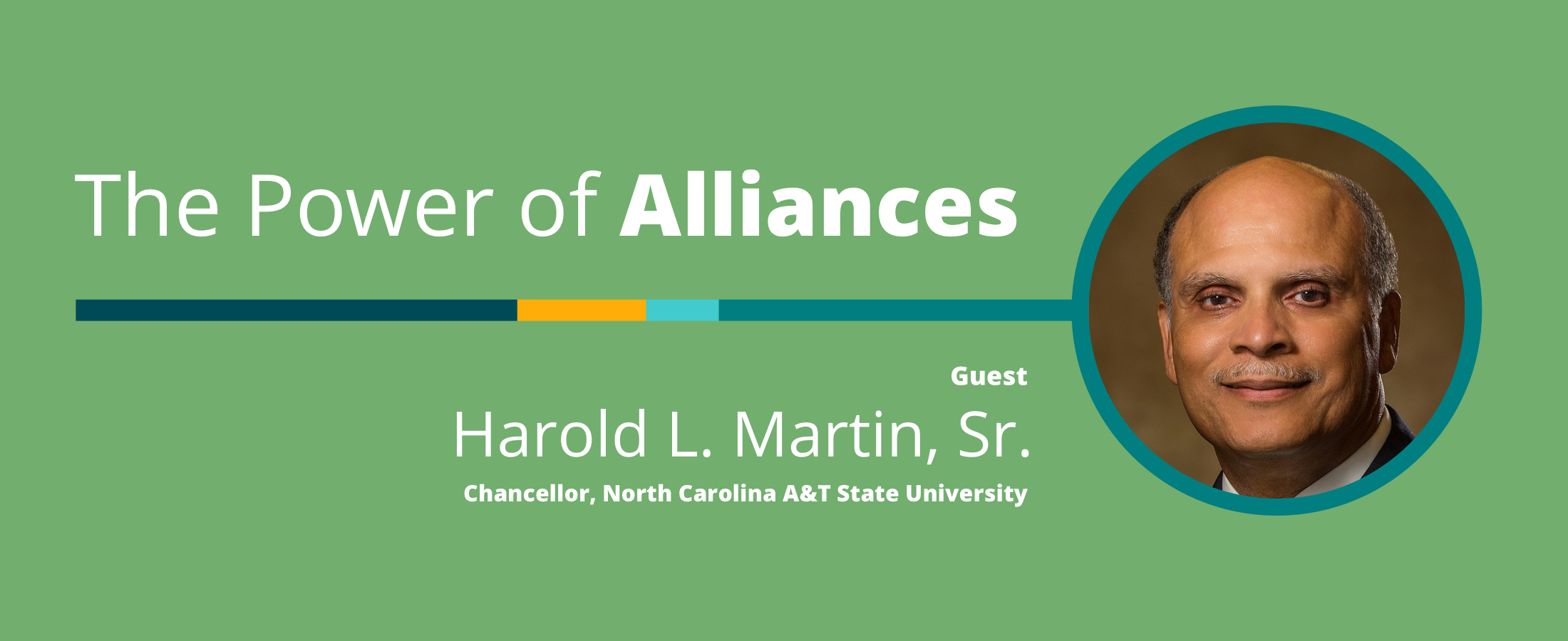 A Few Words About Podcasting
International Podcast Day is an annual event started in 2014 by IT consultant Steve Lee, assisted by his son Dave Lee. They believe in the power of podcasts as an easy, engaging medium for sharing information, and here at the UIA, we're believers, too! Our stats tell us that the Innovating Together Podcast has exceeded 50,000 downloads of our 60 episodes. That ranks us within the top 5% of podcasts being downloaded in the U.S. That's a lot of people tuning into the wisdom of college presidents and chancellors! Podcasts can be vivid illustrations of leadership in action. And last month, we were humbled to learn that Innovating Together was in the top 5% of podcasts in the U.S.!

Note: The Weekly Wisdom Series and Scholarship to Practice Series are both features of the University Innovation Alliance's Innovating Together Podcast, created in partnership with Inside Higher Ed. Weekly Wisdom features conversations with sitting college presidents and chancellors about navigating the challenges of this unique moment in our world and in higher education. Scholarship to Practice surfaces relevant research on topics that administrators often wonder about, and examine how a practitioner or administrator could apply this learning in real-time to improve student success