As higher education leaders, we have a wide array of strategies for broadening our leadership horizons, especially now that many of us are able to start meeting face to face again. Yet it's hard to beat one of the most basic and satisfying acts of self-education: sitting down with a good book.

As the UIA's Executive Director, I've had the honor to be part of many conversations with higher ed leaders during an often overwhelming year of pandemic, mobilization for social justice, and watershed political events. During our interviews for the Innovating Together Podcast, my co-hosts and I always aimed to surface key trends and commonalities. We're also big readers at the UIA, and we couldn't help but ask our guests to name what they were reading at the time, as well as some of the most influential books they've ever read.

In that spirit, we'd like to share some of their recommendations that we thought might be particularly fun and inspiring for you to read. We hope that while this list will entertain you at the beach or wherever you read for pleasure this summer, it will also open up new avenues of exploration and growth as you catch your breath after this past year and get ready for the next.

Happy reading!
Fiction
• Afterlife by Julia Alvarez (Shirley Collado, Ithaca College)
• Goodbye, Mr. Chips by James Hilton (Ed Ray, Oregon State)
• The Overstory by Richard Powers (Ruth Watkins, University of Utah)
• The Ministry for the Future by Kim Stanley Robinson (Michael Crow, Arizona State)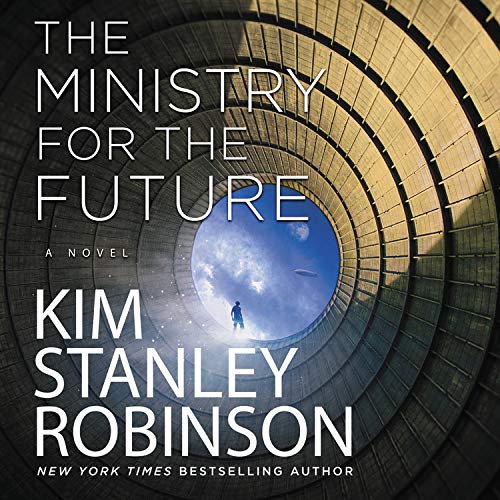 Memoir
• Becoming by Michelle Obama (Daria J. Willis, Everett Community College)
• Just Mercy by Bryan Stevenson (Michael Sorrell, Paul Quinn College)
• In Pharaoh's Army by Tobias Wolff (Ed Ray)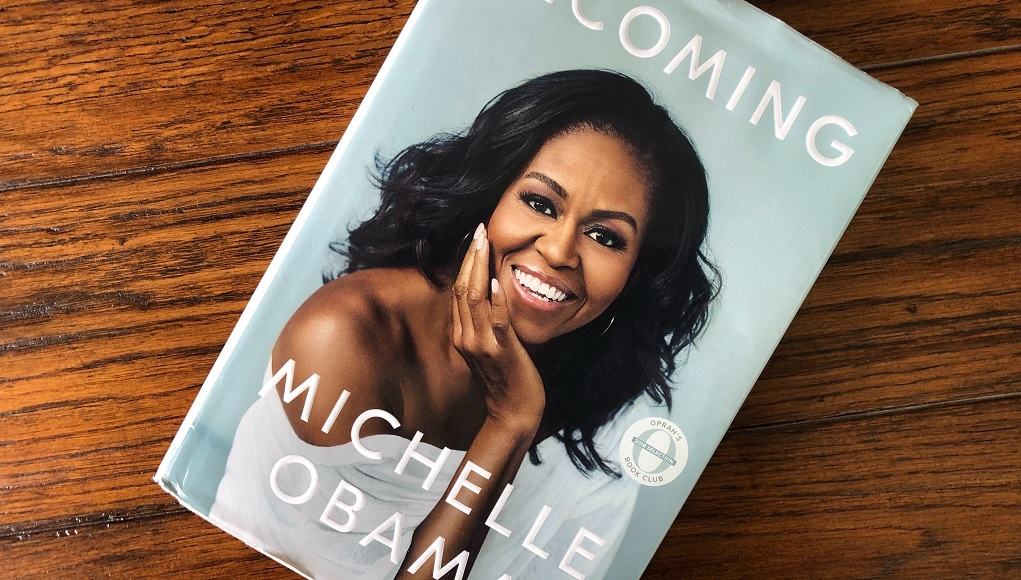 Biography
• Washington: A Life by Ron Chernow (Michael Crow)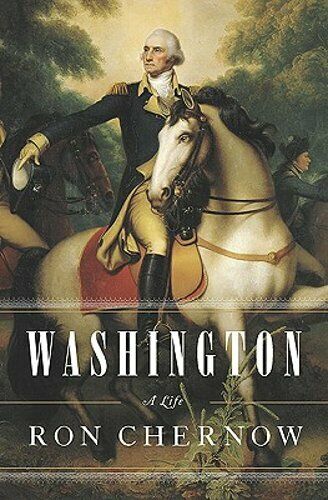 History
• The British Are Coming by Rick Atkinson (Michael Crow)
Note: The interviews cited in this blog were drawn from the Weekly Wisdom and Scholarship to Practice series and originally aired between May 11, 2020 and May 3, 2021 as part of the University Innovation Alliance's Innovating Together Podcast, created in partnership with Inside Higher Ed.