Dear Friend,
We designed this newsletter for you. We created this with the same values that inform everything we share: to be hopeful, concise, and full of valuable information that helps you serve students better. We hope it becomes a valuable resource that you depend on. The first step in the design process is empathy, so if you are willing, we would love to know what would be most valuable for you.
As we get started, here are a few questions we're wrestling with at the moment. I'm sharing them with the hope that this validates your thinking, or even better, that you have answers we can elevate.
After everything our students have experienced, what changes to existing campus programs need to be made in order to best support 2021 academic recovery?
What mental health supports/interventions work best virtually, and what kinds of support do our students need now?
What would the most empathetic and supportive orientation/bridge process look like for students in 2021?
We need a new facilitation process for 2021, one that helps campuses make informed decisions about what remains virtual and what should never be virtual going forward. What questions help a campus reflect and synthesize the learning of the past year?
Image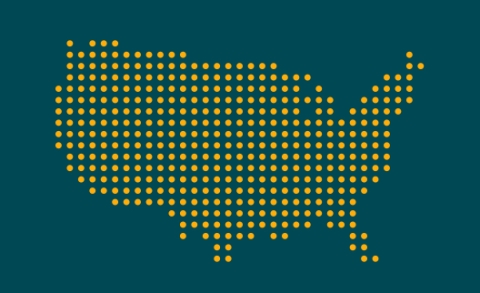 We're thrilled to release this comprehensive playbook that outlines what we've learned from our three-year project and shares specific steps universities can take to introduce completion grants. Read more.
UIA Member Spotlight
Image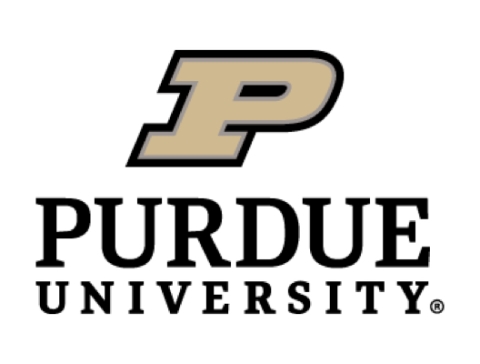 Did you know that Purdue has had no tuition increases in 10 years?! To help more students succeed, the school launched three-year bachelor of arts degrees in 55+ majors. Their Degree in 3 program provides a cost-effective way to complete an undergraduate degree. Read more.
Learn With Us
April Must-Reads
We know your time is limited. That's why each issue, we'll choose THE BEST things we watched, listened to, or read.
Events to Put on Your Radar
Stuff we LOVE
Going live? We're sharing all of our favorite equipment for live streams and video calls. This collection of resources helped our team at the start of the pandemic.
Your Bonus For Making It to the End
We get it — even the most concise newsletters require scrolling. Here are some great tips from our Executive Director on how to transition your virtual happy hours from awkward to awesome.
Download Spotify to your computer.
Use the #UIA Summit playlist.
In Zoom, select share screen, click advanced sharing options, then select share computer audio.
Play the music at a 3/10 level.
If it's a birthday, retirement, etc., you can Google and pick an image to make a virtual backdrop.
If it suits the mood, consider playing a jackbox.tv game or scribble.
Make sure the meeting lasts no longer than 30-45 minutes and limit the size to 8 people.
Someone needs to be the host. Make sure to introduce people to each other and share something you think is great about each person.
Final Note
In recognition of the passing of Vartan Gregorian, a staunch advocate for service, education, and democracy, we close this inaugural newsletter with a quote from him.
"We have to remember that the universe is not going to be seeing somebody like you again, in its entire history of creation. So it's up to you to become a dot, a paragraph, a page, blank page, chapter in the history of creation." -Vartan Gregorian