For many of us in academic leadership, planning ahead is a constant feature of the job. On top of this, recent years of COVID and its variants, not to mention the political and cultural shifts through which we're living, have added layer upon layer of contingencies to the planning process. However, the essential qualities of a good leader remain unchanged regardless of the circumstances. As the University Innovation Alliance (UIA) helps you prepare for the oncoming academic year, we'd like to offer a bit of leadership wisdom from leaders whom we've had the honor of hosting on our podcast since the start of the pandemic.

The What and Why
Simple as this may sound, it's always good to keep in mind why your institution exists in the first place and why higher ed is so critical to our society.
Room for Improvement
We've spoken with many education leaders over the years, and we've never met anyone with the desire to leave things exactly as they are. Even if something seems good enough, creative thinking and a committed team can always make it even better.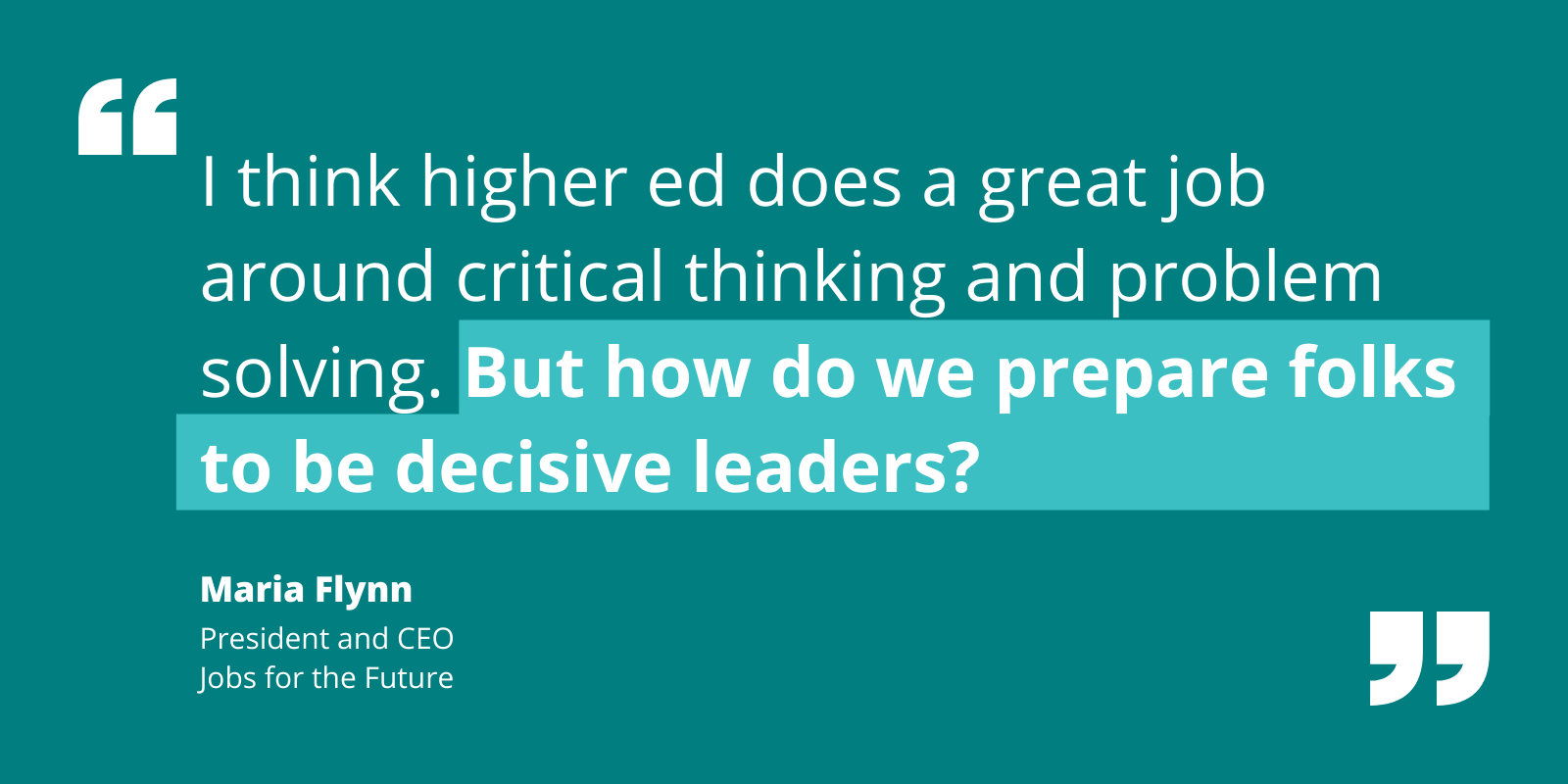 Delivering on the Mission
Chances are that you'll always have a full plate of day-to-day concerns and tasks, yet keep in mind that institutions always look to their leaders for inspiration and wayfinding.
The Longer View
Your institution was here before you assumed your current leadership position, and it will be here after you pass the torch to your successor. Always keep this continuity in mind, and let it serve as a well of calmness and certainty.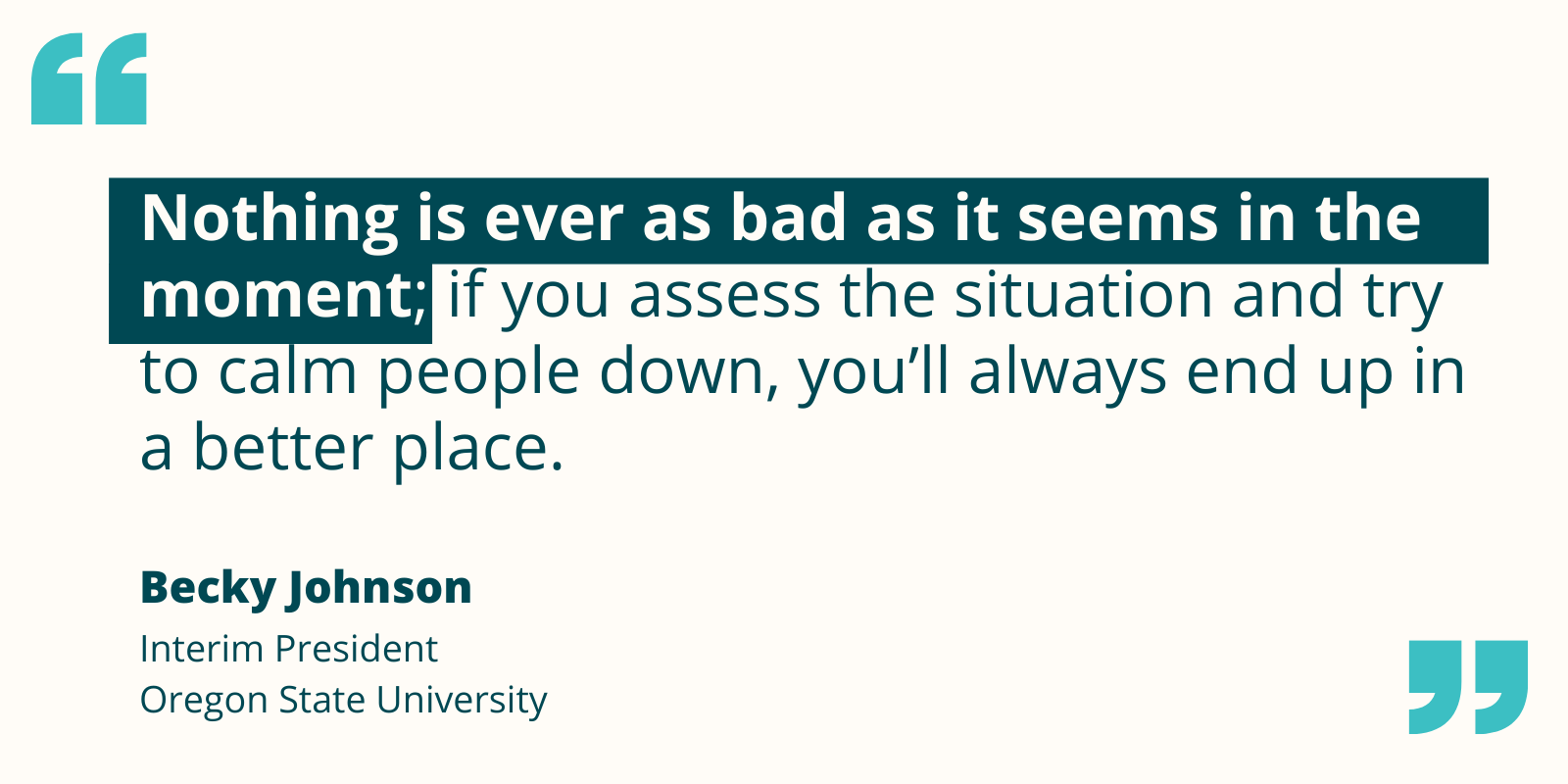 Note: The interviews cited in this blog were drawn from the Weekly Wisdom and Scholarship to Practice Series originally aired between May 4, 2020 and May 2, 2022 as part of the University Innovation Alliance's Innovating Together Podcast, created in partnership with Inside Higher Ed. We invite you to read More Leadership Advice for the New Academic Year, the second blog in this series.