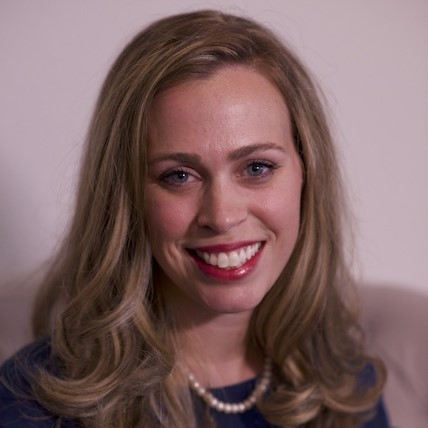 Betsy Davis
Campus Engagement Manager
Betsy Davis joins the UIA as the Campus Engagement Manager serving as a connector and resource for campus partners. Betsy brings a creative approach to problem-solving, unquenchable curiosity, and a passion for closing gaps in educational equality. 
As an experienced leader in higher education, she has worked at an urban community college, a private Jesuit university, and a public research university developing programs and policies to support student success, innovate ways to connect with students and the community, and improve access. She is committed to the transformative power of education.
Prior to working in higher education, she produced a television show for PBSKids with a mission to increase early literacy skills and develop a love of language.
Betsy earned a Bachelor of Arts in Communications from Boston College, an M.S.Ed. in Higher Education from the University of Pennsylvania, and is currently pursuing an Ed.D in Program Development and Innovation from the University of South Florida.