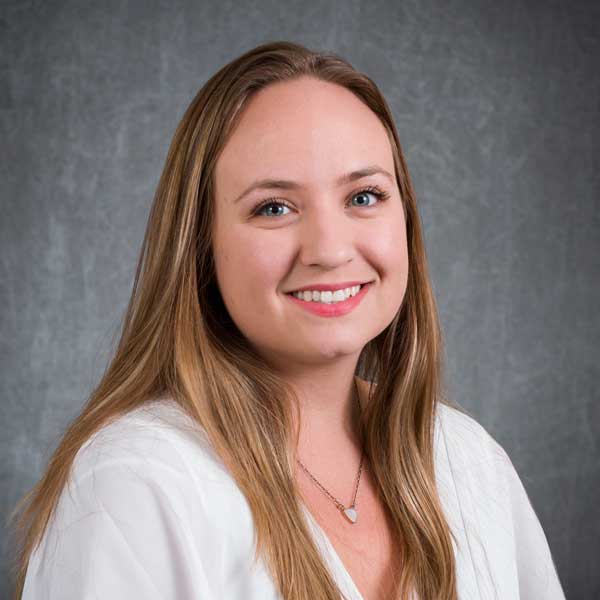 Miranda Milovich
Community Manager, University Innovation Lab
Miranda manages the UIA's efforts to build, expand, and support the online community in the University Innovation Lab. She leads the Lab team in welcoming and engaging new members and listens closely to higher education leaders and practitioners to design opportunities to connect, collaborate and grow professionally based on their needs and experiences pursuing student success. Miranda is excited to be able to use her own experiences as a higher education practitioner to connect with people in the field and bring together student success innovators from across the country in the University Innovation Lab.
Miranda has a background in higher education and student success, working at Arizona State University for six years in international student services, academic advising and career management. She also taught academic success and career coaching courses and earned her master's degree in Higher and Post-Secondary Education from Arizona State University.
As a first-generation college student, Miranda has a personal connection to the UIA's mission and is passionate about access to education, advancing higher education toward creating equitable experiences for college students, and the belief that the impact of education on individual lives and communities is fundamentally important to our society.