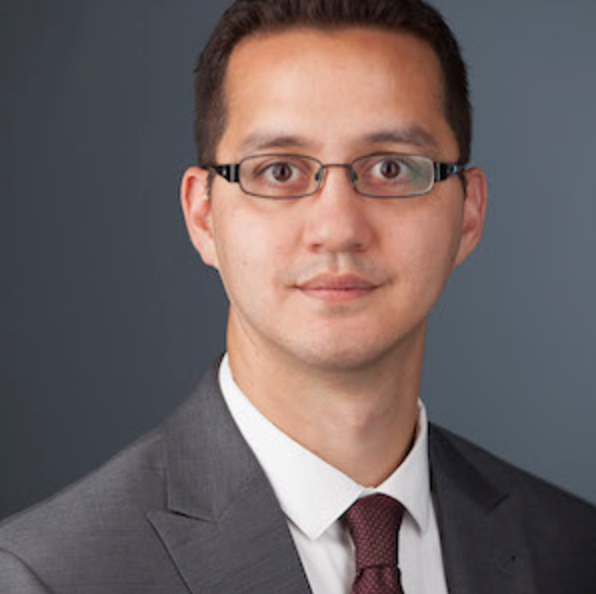 Sean Navarro is a University Innovation Alliance Fellow for Undergraduate Studies at the University of Kansas (KU). In this role, he's involved with programs at KU that build more effective pathways for students to reach success.
Before coming to KU, Sean was as an academic advisor at the University of Missouri (MU), working with students who were in the process of deciding on their major and students in transition as they worked on gaining eligibility to enter their desired major. In addition, he worked in the MU Career Center where he helped students explore the various major and career paths available to them. Sean has held leadership roles on the executive board of the Missouri Academic Advising Association. He is currently president elect for the organization and also served as vice president of membership.
Sean is active in the areas of career development, positive psychology, strengths-based approaches, and motivational frameworks. He earned a Master of Education in Counseling (Career) Psychology and a Bachelor of Arts in Music from the University of Missouri. He served on active duty in the United States Marine Corps and is currently a member of the Missouri Air National Guard. Sean was raised in Lenexa, Kansas.