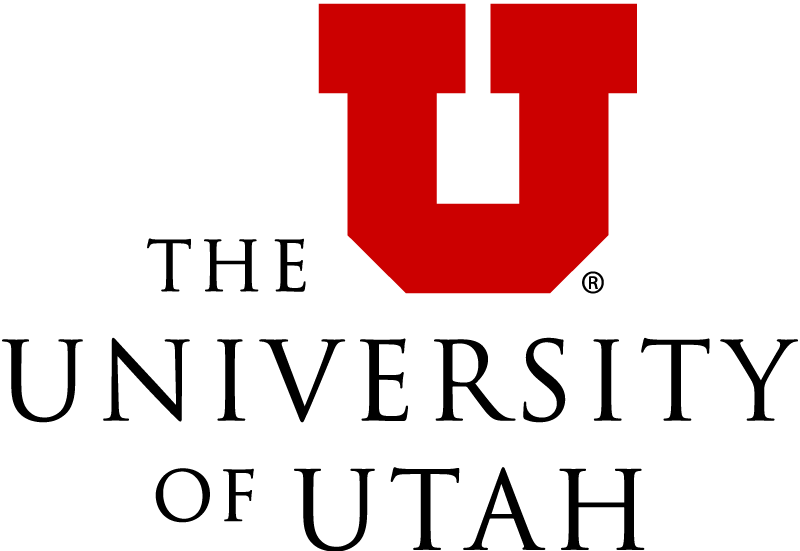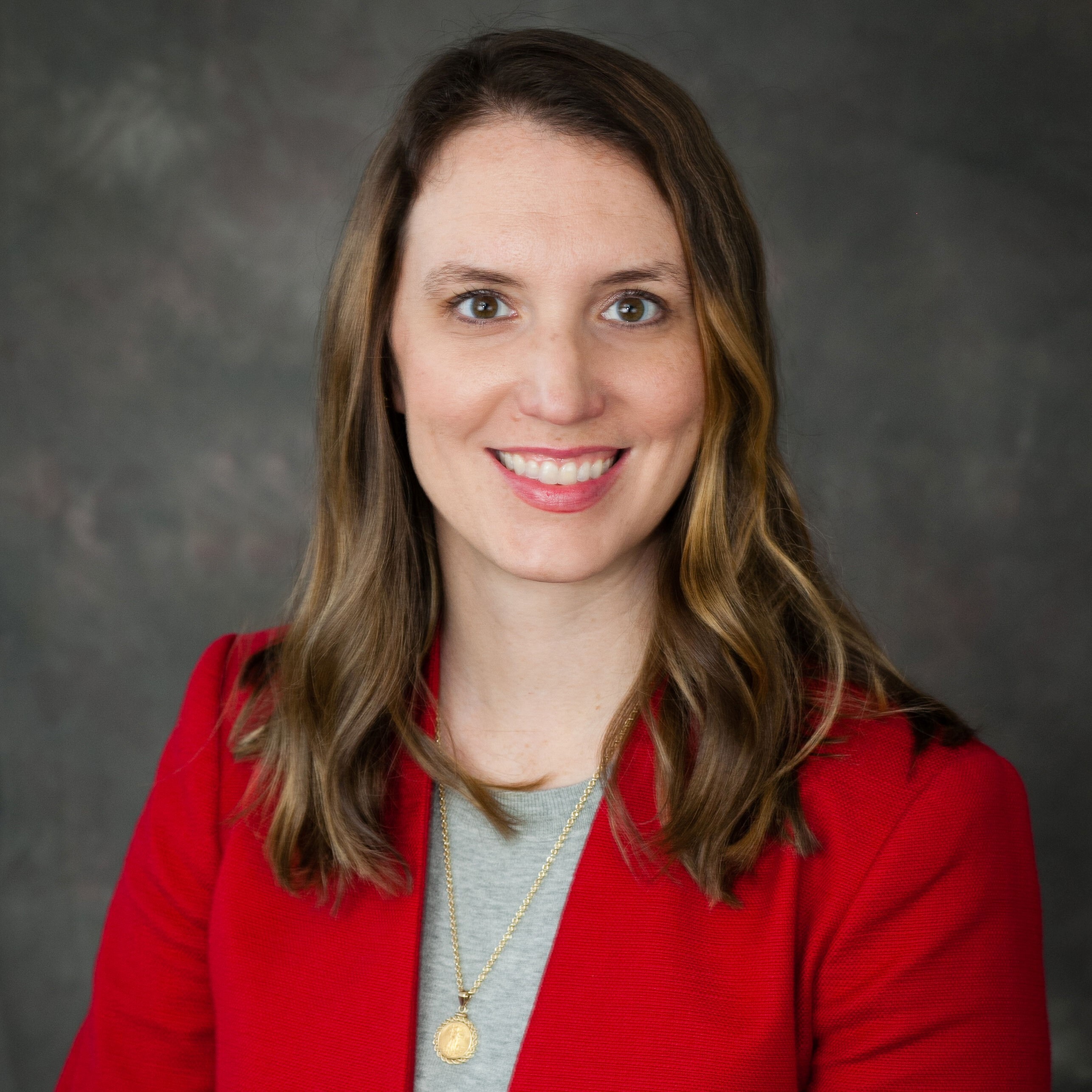 Lindsay Coco
University of Utah
Dr. Lindsay Coco is the University Innovation Alliance Fellow and Special Assistant to the SVPAA/Dean of Undergraduate Studies at the University of Utah. She has over 17 years of experience in higher education in a wide variety of functional areas including campus life, international education, teaching and learning, faculty development, honors college administration, academic and co-curricular student success, and research. Before joining the University of Utah, she built, developed, and managed first-generation student programming and support, scholars' programs, a nationally recognized rural student success program, and an early start college program at the University of Georgia. Her previous higher education experience includes work at Texas A&M University and Southern Methodist University, as well as numerous years working abroad for the Qatar Foundation in Doha, Qatar.
Lindsay's work is guided by her belief that empowering students, particularly those who are first-generation, low-income, underrepresented, and/or rural, through educational attainment can have lasting, and in many ways, immeasurable impact on students' lives, their family/supporters' lives, and generations to come.
Lindsay holds a bachelors in Economics and International Studies and Masters in Educational Administration both from Texas A&M University and a Ph.D. in Higher Education from the Louise McBee Institute of Higher Education at the University of Georgia.