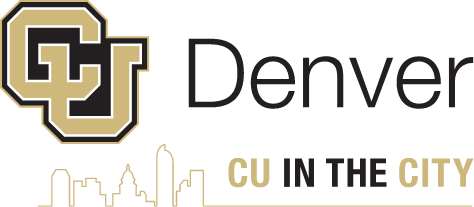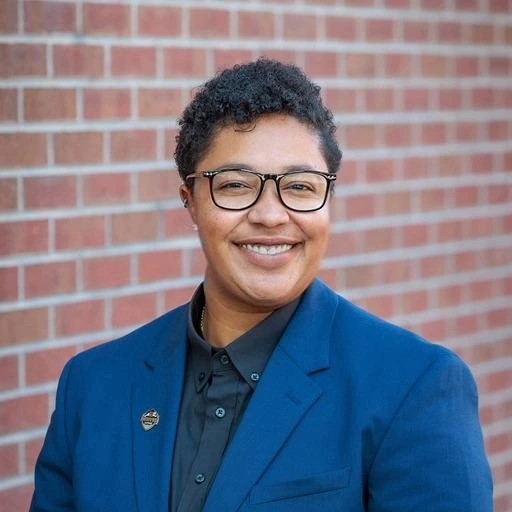 Dr. Ashlie Prioleau currently serves as the inaugural University Innovation Alliance (UIA) Fellow for the University of Colorado Denver in the Strategic Enrollment and Student Success division. Prior to joining CU Denver, Dr. Prioleau founded Brown Bridges, a consulting and technical assistance agency dedicated to improving student success operations and strategy with an equity lens for colleges and universities around the country. She also worked as a Vice President of Urban Initiatives at the Association for Public and Land-grant Universities (APLU) and Executive Director of the Coalition of Urban Serving Universities (USU). In this role, she oversaw a university President/Chancellor-led network of 42 public, urban universities focused on student success, basic needs, workforce, and university transformation.
Dr. Prioleau also served as the inaugural Executive Director of ADVANCE, an innovative and award-winning partnership between George Mason University (Mason) and Northern Virginia Community College (NOVA) to ensure transfer students do not lose credits, money, and time while receiving wraparound support to complete their degrees and find gainful employment. Prior to ADVANCE, Ashlie served as Director for Student Success Consulting at the Education Advisory Board (EAB). In that role, she counseled senior university leaders on implementing equitable student success practices and leveraging data to address systemic barriers.
Additionally, Ashlie worked in admissions and strategic enrollment management roles at Carnegie Mellon University, the University of North Carolina at Chapel Hill, and the American Association of Collegiate Registrars and Admissions Officers (AACRAO). She holds master's and doctorate degrees in higher education management from the University of Pittsburgh as well as a bachelor's degree in Chemistry from Carnegie Mellon University.