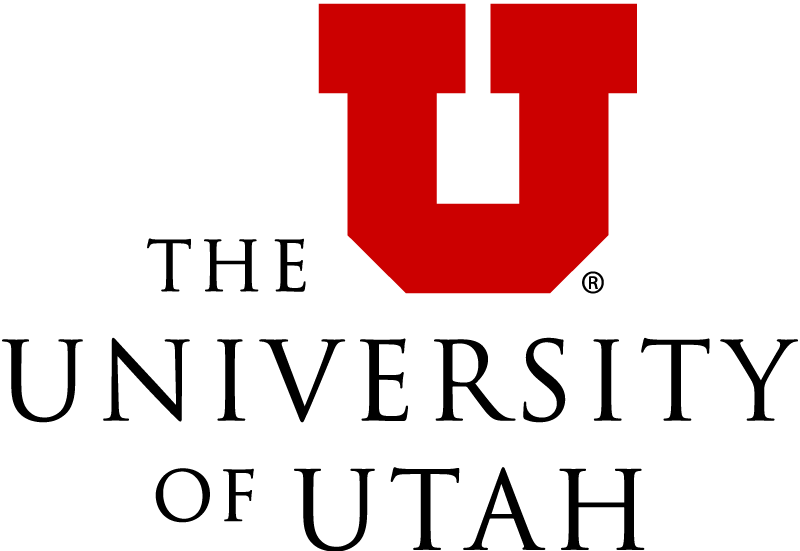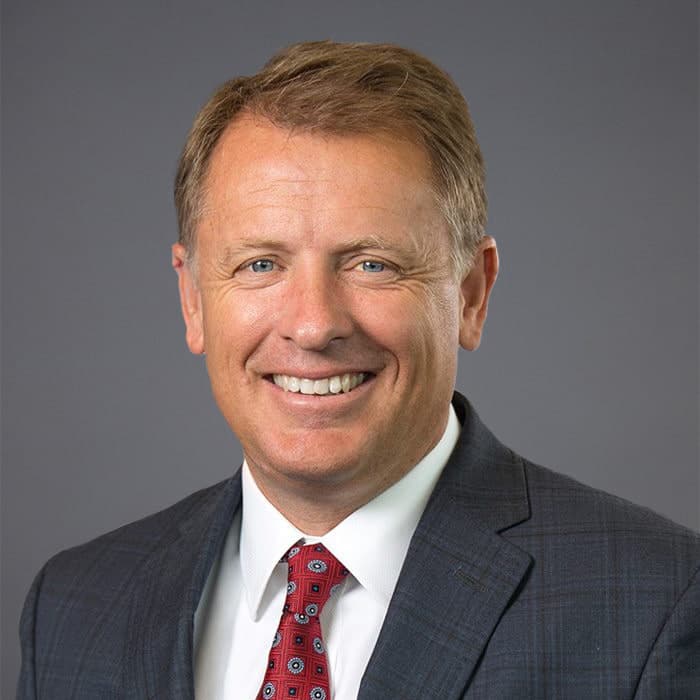 Taylor R. Randall was selected by the Utah Board of Higher Education as the 17th president of the University of Utah in August 2021. An award-winning educator, innovative leader, and champion of higher education, he comes to the position with more than two decades of experience at the U, serving as both dean of and an accounting professor in the David Eccles School of Business. He is the first alumnus since 1973 to serve as president.
Randall began his tenure building on the momentum established by his predecessors, declaring a bold vision to make the U a top 10 public university with unsurpassed societal impact. His strategy outlines three objectives: to inspire a new generation of students by revolutionizing the student experience, innovate and generate discoveries that change the world, and impact the lives of all 3.3 million Utahns. The vision includes goals to increase enrollment to 40,000 students and secure $1 billion in research funding annually.
In the first year of his presidency, Randall achieved significant milestones on strategic initiatives:
In his 20-plus years at the university, Randall has become known as a dynamic leader who drives growth and innovation. During his tenure as dean of the David Eccles School of Business (DESB) from 2009-2021, the school grew five-fold and now holds top 10 entrepreneurship rankings for both undergraduate and graduate programs. Seven of the school's programs are currently ranked in the top 25 in the nation. Under his leadership, the business school also expanded experiential learning opportunities and its societal impact with the creation of the Goff Strategic Leadership Center, the Kem C. Gardner Policy Institute, the Marriner S. Eccles Institute for Economics and Quantitative Analysis, and the Sorenson Impact Center.
Randall began his career at the U as a professor of accounting from 1999-2009. He received awards for the best teacher in the MBA, Executive MBA, and undergraduate programs, as well as the Brady Superior Teaching Award. His professional experience includes consulting positions with major companies such as General Motors, Dupont, and O.C. Tanner. He graduated from the University of Utah in 1990 with honors in accounting and earned an MBA and a doctorate in operations and information management from the Wharton School of Business at the University of Pennsylvania.
Randall and his wife, Janet, have four children, one daughter-in-law, and one son-in-law. He loves spending family time playing games, relaxing in the backyard, mountain biking, road biking, golfing, and all things sports-related.