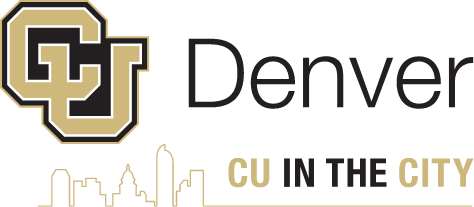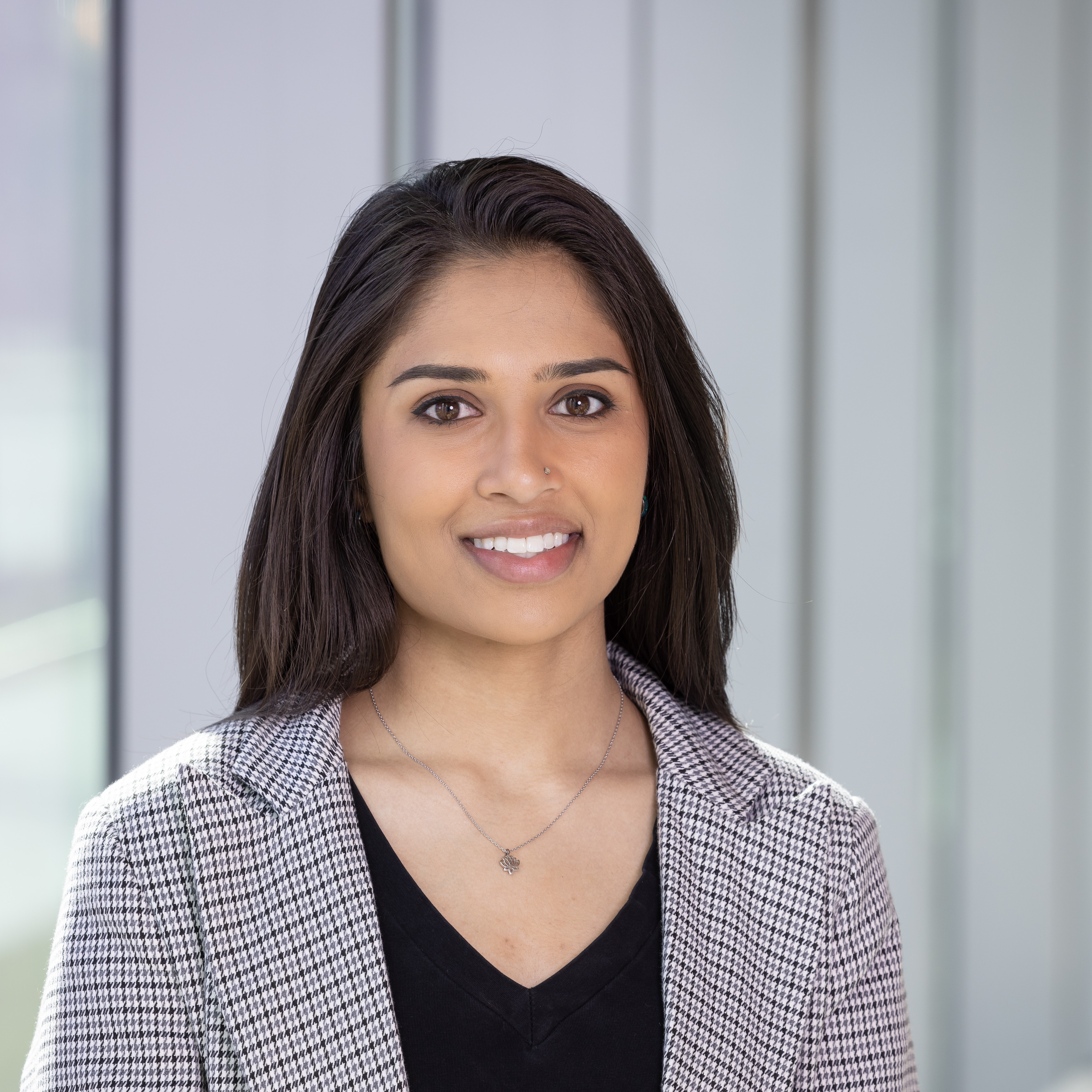 Girija Kulkarni is the University Innovation Alliance Fellow for the University of Colorado Denver, where she also serves as an instructor in the Department of Geography and Environmental Sciences. In her teaching and mentoring capacities, Girija encourages students to follow their aspirations and positively contribute to their environments. She believes doing so enhances persistence, retention and completions rates—and fosters a passionate and compassionate student body. Girija is dedicated to helping students achieve their academic, professional, and personal goals by facilitating open dialogue and ensuring cross-departmental collaboration to alleviate barriers that hinder students' holistic success.
Prior to becoming a UIA Fellow, Girija served as a graduate assistant for the Auraria Sustainable Campus Program. In addition to honing her project management skill in that role, she specialized in marketing and community outreach centered on environmental justice and sustainability. In Spring 2022, Girija won first place in the President's Sustainable Solutions Challenge, which encourages student-led innovation in sustainability on CU campuses. Her passion for animal rights and environmental justice fuels her efforts to facilitate students' sustainable living through an understanding of global ecology.
Girija holds a Master of Science in Environmental Sciences from CU Denver and Bachelor of Arts in Ecology and Evolutionary Biology from CU Boulder. She also holds a graduate certificate in environmental policy and management. Girija spends her free time snowboarding, golfing, wrangling horses, and being outside with her two wonderful rescue dogs. She hopes to combine her ecology, evolutionary biology, and business administration knowledge to inspire an environmentally conscious future in higher education.