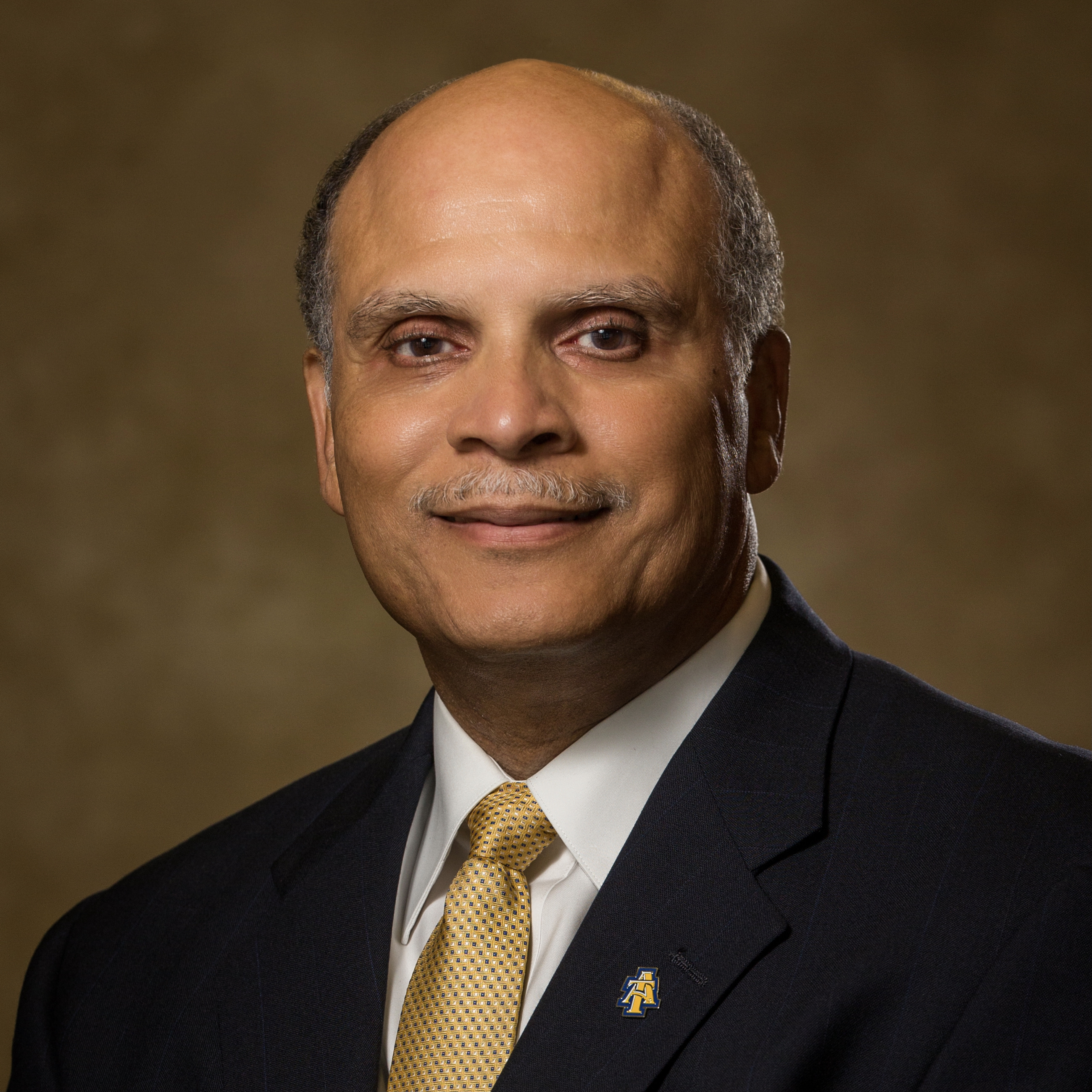 Harold L. Martin Sr.
Chancellor
Harold Lee Martin Sr., Ph.D., was elected the 12th chancellor of North Carolina Agricultural and Technical State University on May 22, 2009, and formally began his tenure on June 8, 2009. Martin brought more than 30 years of transformative leadership experience in higher education to the role. He is the first alumnus to serve as the university's chief executive.
An institution recognized for its leadership in science, technology, engineering and mathematics (STEM), N.C. A&T has expanded its focus on academic excellence to include all disciplines. Under Martin's leadership, it has become one of the nation's top producers of African American graduates in engineering, mathematics, statistics, agriculture, journalism, visual and performing arts, marketing and physical sciences.
Before his election as chancellor of A&T, Martin served as senior vice president for academic affairs for the UNC System. He also served as the 11th chief administrator and seventh chancellor of Winston-Salem State University and in a number of administrative posts at A&T including vice chancellor for the Division of Academic Affairs, dean of the College of Engineering and chairman of the Department of Electrical Engineering.