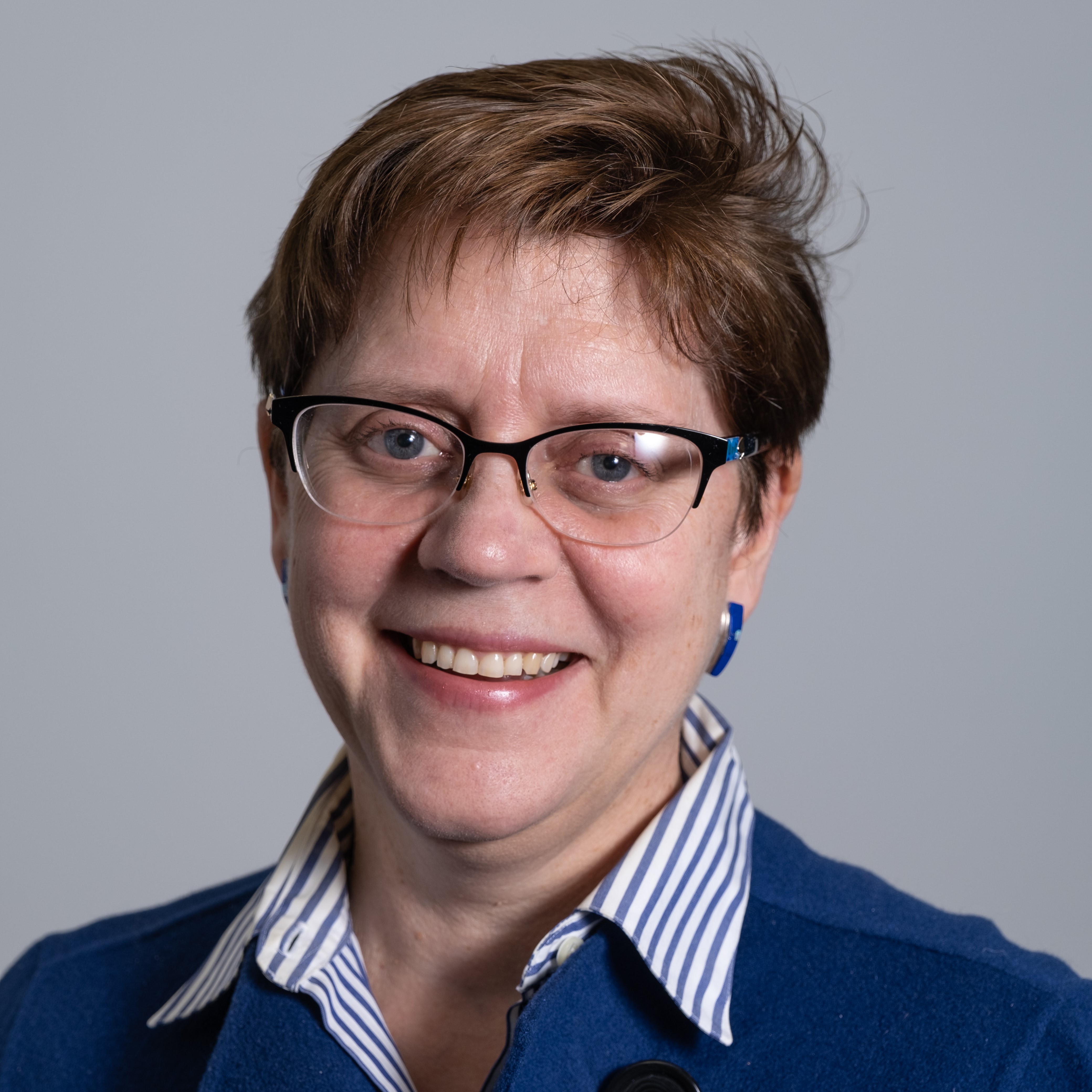 Ann Bisantz, PhD, is the dean of undergraduate education. Through oversight of academic policies and curriculum management, Bisantz's leadership enables UB undergraduate students to achieve academic excellence. Bisantz stewards the strategic vision for the governance and management of UB's 21st-century general education program—the UB Curriculum—the Experiential Learning Network, the Center for Excellence in Writing and the University Honors College. She also provides strategic leadership for campus-wide undergraduate advising and oversight of the Exploratory and Pre-Professional Advising Center.

Dean since 2018, Bisantz has led the gateway course initiative, which seeks to address learning gaps and improve pedagogy in key courses; collaborated on student success initiatives, including summer bridge courses and success coach models; overseen the full-scale implementation of the UB Curriculum; and led undergraduate education units in transforming programming to meet the needs of today's students. Bisantz is a professor and past chair of UB's Department of Industrial and Systems Engineering, where she developed new undergraduate and graduate programs and expanded and diversified the faculty.

Bisantz earned a PhD from the Georgia Institute of Technology and a master's and bachelor's degree from UB. Her research areas are cognitive engineering, human decision-making and human-computer interface design. She received the SUNY Chancellor's Award for Research and Creative Activity in 2015, the Fitts Educator Award from the Human Factors and Ergonomics Society in 2017 (where she was named a fellow in 2013) and an NSF CAREER Award. Bisantz joined UB in 1997.