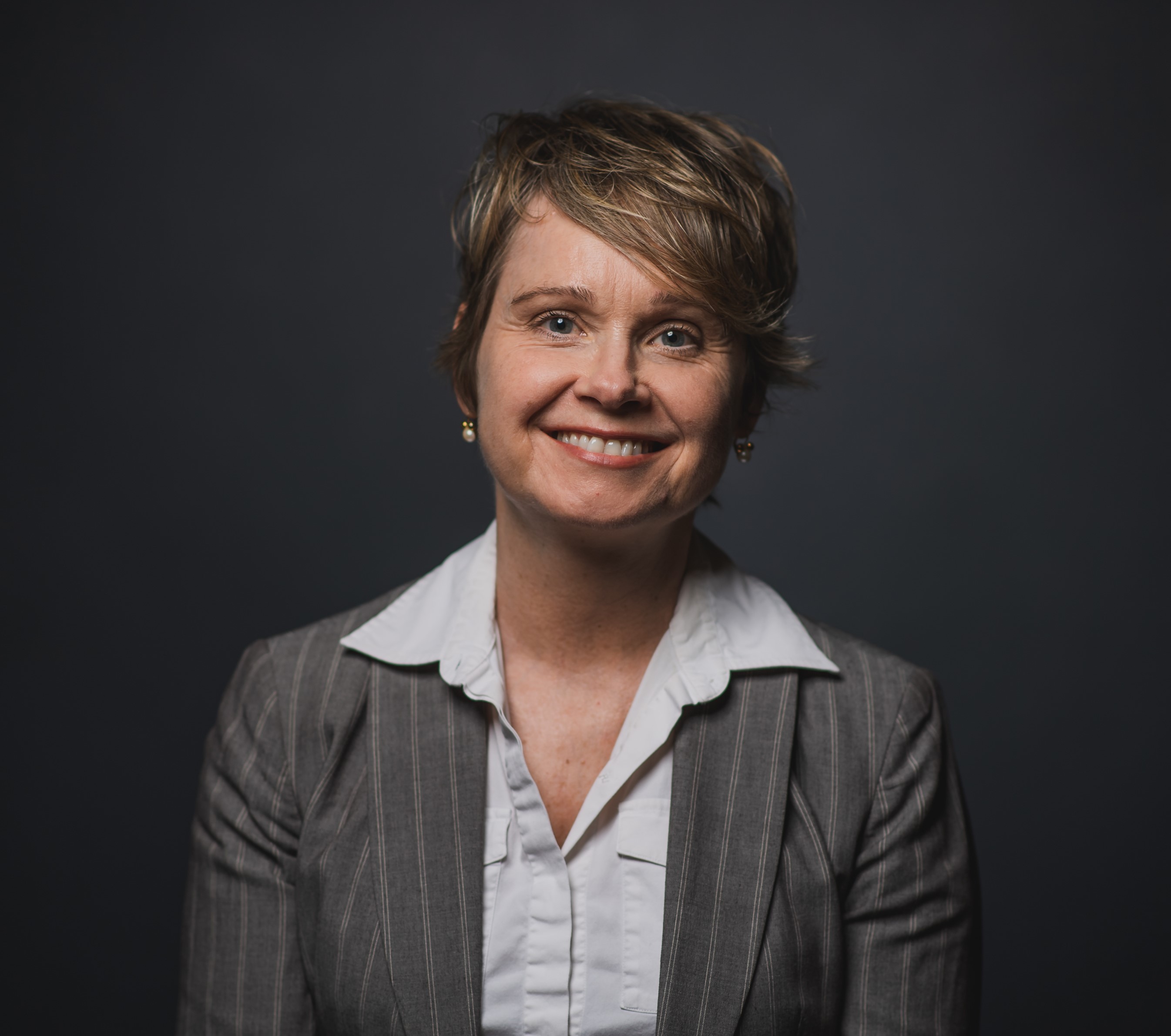 Heather L. Servaty-Seib
Professor and Associate Vice Provost for Teaching and Learning
A well-known student advocate on Purdue's campus, Dr. Heather Servaty-Seib brings a consistent human-centered focus to the work. Dr. Servaty-Seib, or Dr. S-S to students, is a professor of Counseling Psychology in Purdue's College of Education.  Most recently Dr. Servaty-Seib was the Associate Dean for Student Life in Purdue Honor's College where she worked daily with students - fostering overall engagement, belonging, and well-being.  
As a Purdue liaison to the UIA Dr. Servaty-Seib is a key leader of the Boiler Success Team focused on undergraduate student success. She provides valuable leadership to student success with innovative and evidence-based approaches that make an impact for students. In her current role as Associate Vice Provost of Teaching and Learning, Dr. Servaty-Seib works most directly with units focused on student success, academic advising, exploratory studies, and career success. She is engaged in many efforts to expand effective use of student data to inform teaching and learning practices.
Dr. Servaty-Seib's research and teaching expertise is in the field of thanatology (i.e., the study of death and dying) including late adolescent/young adult grief, suicidal ideation, and social support offered to the bereaved. Dr. Servaty-Seib co-edited Assisting Bereaved College Students, a higher education resource, We Get It, a book of narratives by grieving college students, and the recently published 3rd edition of the Handbook of Thanatology. Her scholarship has supported the development of college student grief absence policies at Purdue and other U.S. institutions. Dr. Servaty-Seib and her grief and loss research team developed the Perceived Impact of Life Event Scale, a measure that uses the gain/loss framework (i.e., all life events involve both gains and losses) to assess the multidimensional impact of life events. Dr. Servaty-Seib was pivotal in the establishment of and served as the inaugural Vice Chair of the Equity and Diversity standing committee of the University Senate.
She received her Ph.D. and Master's degree in counseling psychology from the University of North Texas and completed her undergraduate studies at Concordia College in Moorhead, MN.