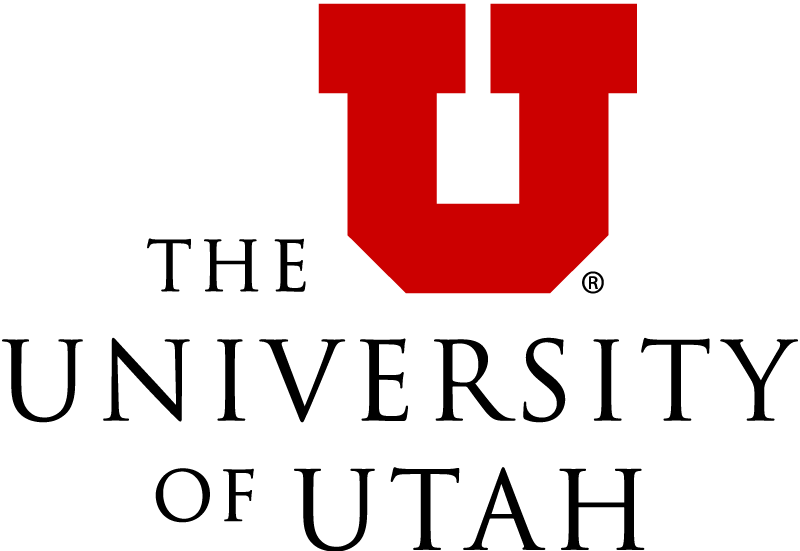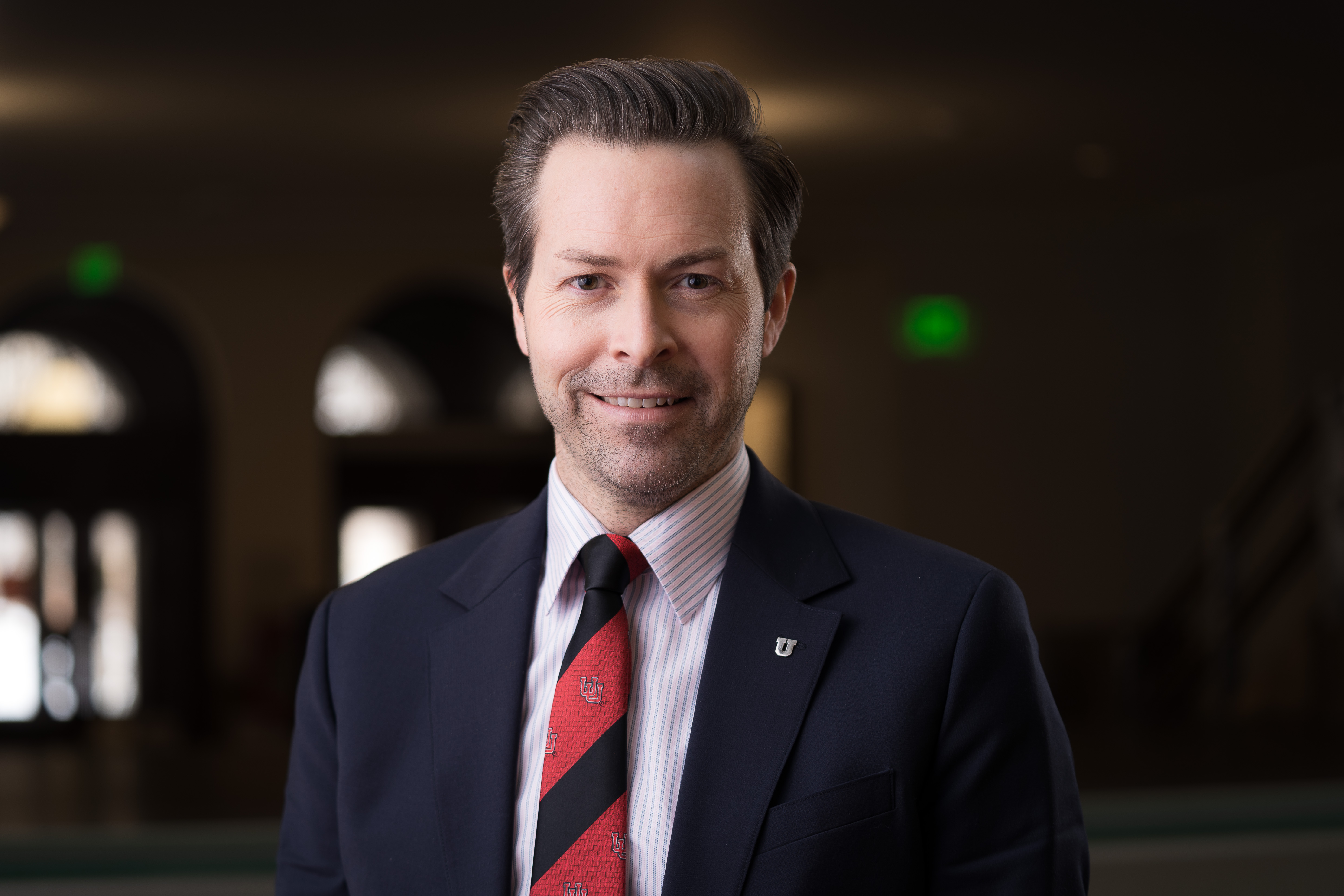 Chase Hagood
Senior Associate Vice President for Academic Affairs; Dean of Undergraduate Studies
Thomas Chase Hagood is Senior Associate Vice President for Academic Affairs and Dean of Undergraduate Studies at the University of Utah (the U). At the U, his work spans policy, practice, and future-proofing the U to ensure every student has an exceptional educational experience. His approach to student development and passion for student success initiatives emerged from a commitment to research-based, faculty development as well as academic training as a historian and wealth of experiences as a faculty member. 
Prior to joining the U in summer 2021, he was Director of the Division of Academic Enhancement at the University of Georgia (UGA) where he led programs, services, initiatives, and a curriculum to foster sustained student success across UGA. Hagood began his career as an Assistant Professor of History and Rural Studies at Abraham Baldwin Agricultural College where he also served as Director of the Center for Teaching and Learning and Faculty Development Coordinator.
Hagood holds a faculty appointment in the Department of History at the U. Hagood's historical research—published in numerous academic journals and popular outlets—explores nineteenth-century America and American identity formation. In print and in the classroom, he emphasizes the importance of the individual in history as well as the cultural ideas and social norms that permeate and frame humans' lives. A second area of scholarship and publication includes teaching, learning, and student success. He co-edited the book Playing to Learn with Reacting to the Past: Research on High Impact, Active Learning Practices (Palgrave Macmillan, 2018) which provides an evidence-base for the Reacting to the Past pedagogy–one of the most immersive of active learning strategies.
Dr. Hagood holds a B.A. in History from the University of North Alabama and a Ph.D. in History from the University of Georgia.