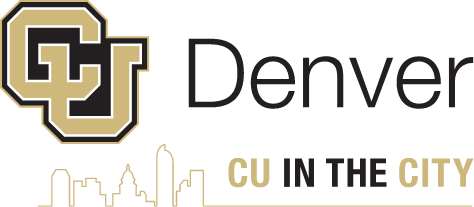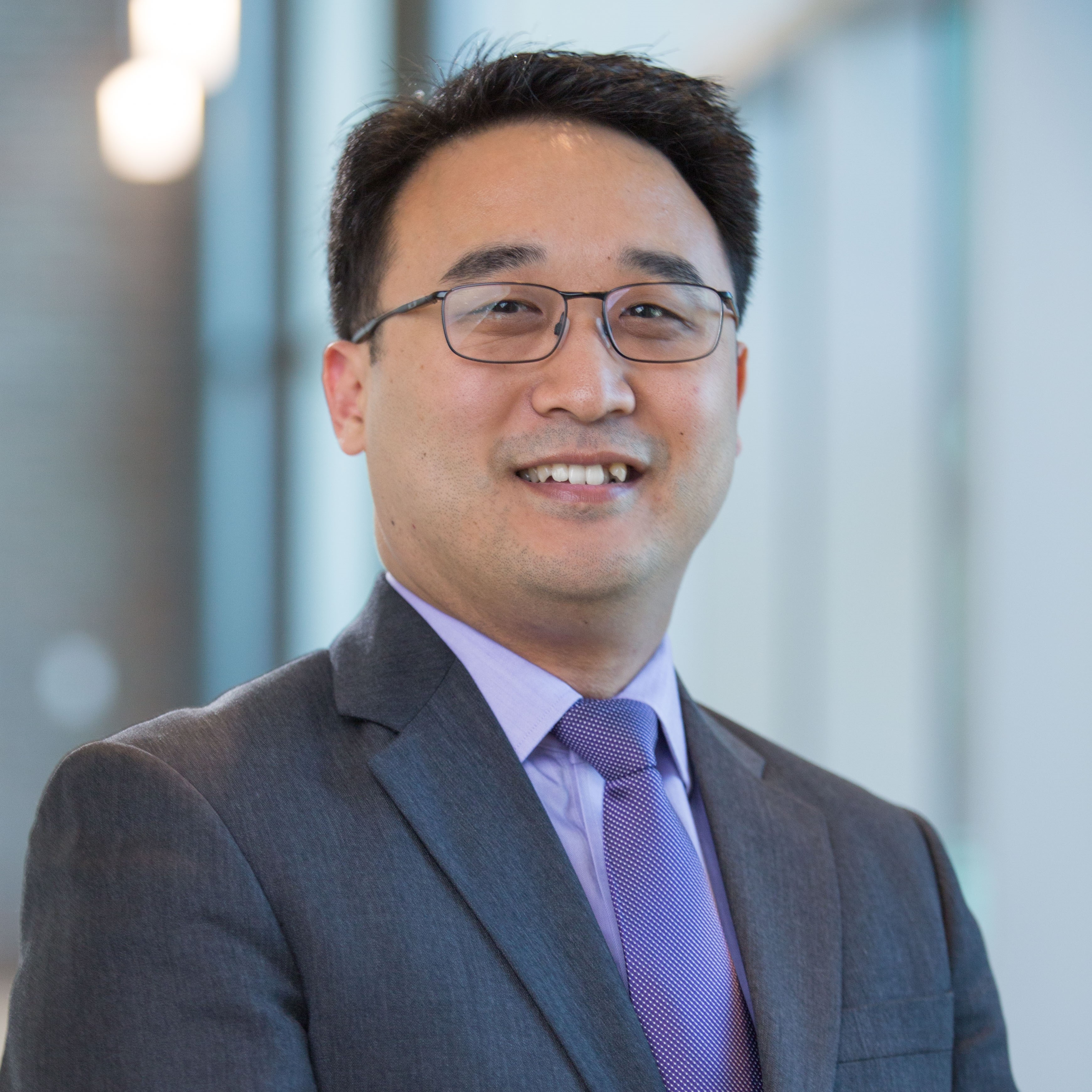 Sam Kim
Associate Vice Chancellor for Diversity, Equity, and Inclusion
Sam Kim, EdD, previously served as CU Denver's Assistant Vice Chancellor for Student Community. In September 2022, he was named Associate Vice Chancellor for Diversity, Equity, and Inclusion. Dr. Kim has extensive institutional knowledge and a record of leadership service working with students, faculty, and staff across CU Denver. In his current role, he leads and supports work to advance the university's strategic goal to become the nation's first equity-serving institution.
Dr. Kim joined CU Denver 12 years ago as the director of Asian American Student Services and has since led several student-facing departments, including New Student Orientation, Lynx Central, TRIO Programs, and Student Life. But it's his personal experience as a Korean immigrant and first-generation student that he says drives his passion for serving students. Dr. Kim has had several meaningful mentors. Those experiences have informed his leading and providing impactful mentoring for CU Denver students. Dr. Kim gives back to students as a way to pay forward the support he has received in his life and career, all of which support institutional efforts to close the attainment gaps for low-income, first generation, and minoritized CU Denver students.
Dr. Kim received his BS in biology and MPH in public health from the University of Northern Colorado. He earned his EdD in leadership and educational equity from CU Denver in 2017. His other accomplishments include being appointed as the lead for CU Denver's Asian American Native American Pacific Islander-Serving Institution (AANAPISI) Operational Team. His work in that regard involved developing and executing strategies to build equity-focused co-curricular programs to support the university's efforts to secure federal funds associated with the AANAPISI designation.
Dr. Kim co-authored and secured a five-year, $1.38 million TRIO Student Support Services grant from the U.S. Department of Education to continue supporting first-generation, low-income students, and students with disabilities during their undergraduate education at CU Denver. Under Dr. Kim's leadership, the Office for Diversity, Equity, and Inclusion, works in partnership with offices and colleagues across the campus to developing innovative ways to engage students, staff, and faculty toward creating educational and workforce senses of belonging for all.